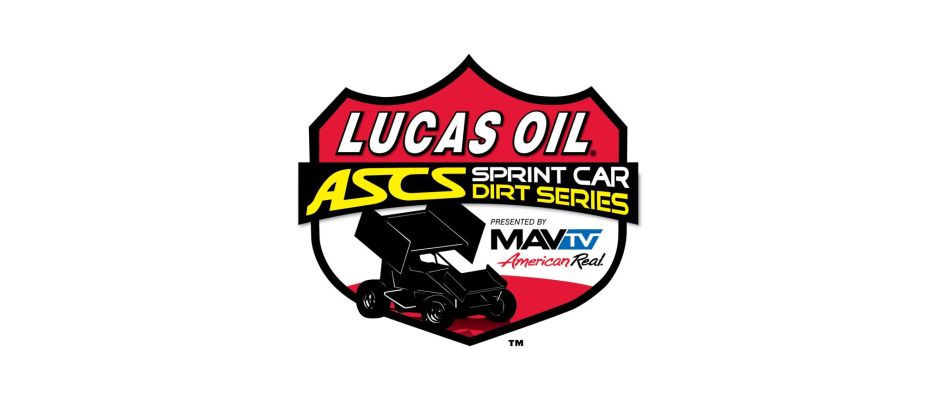 By Bryan Hulbert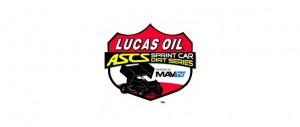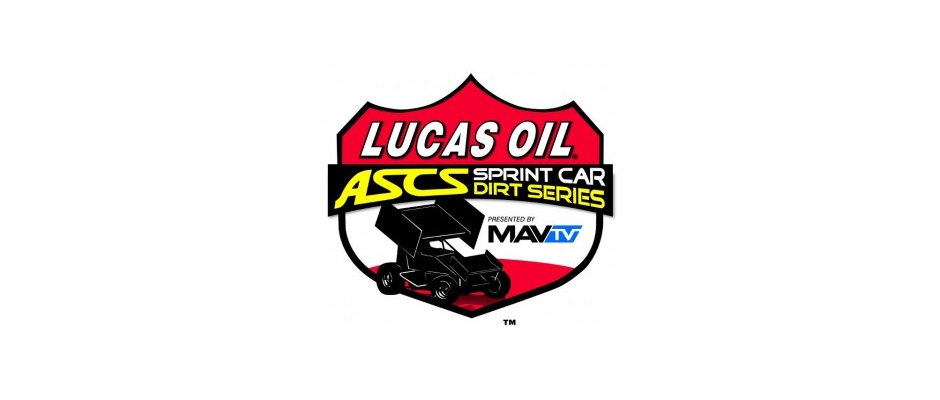 TULSA, Okla. (October 24, 2017) While the rain has left the forecast for this weekend, the freezing cold just keeps getting colder, prompting officials with the Creek County Speedway to forego this weekend's J.C.T. Fall Fling with the Lucas Oil American Sprint Car Series presented by the MAVTV Motorsports Network and POWRi West Midgets.
"When the rain moved on, we figured we had a shot but the temperatures just keep dropping to where now it's showing into the 20's and that's not good for anyone," commented event promoter, Emmett Hahn.
"I want to race as bad as our drivers, if not worse, but I don't know very many people who want to sit in the freezing cold like that just to watch a race, much less be in the car. It's not good for anyone and I would rather make the call early so these guys and gals that are traveling don't make it all the way here just to turn around."
The Fall Fling will not be rescheduled for 2017, but will return to the Lucas Oil ASCS National Tour lineup in 2018. All pre-sold tickets will be refunded through the MRP Store on http://www.ascsracing.com.
With the cancellation, the 2017 Lucas Oil ASCS National Tour Championship is down to three nights at the Cocopah Speedway, located just south of Yuma in Somerton, Ariz. on November 9, 10, and 11. Tickets for the three-day affair are on sale at http://www.ascsracing.com or can be purchased at the track the day of the race.
For continued updates on the American Sprint Car Series, from the National Tour to any of the seven regional tours that make up the over 150 races across the ASCS Nation in 2017, log onto http://www.ascsracing.com. Make sure to like the American Sprint Car Series on Facebook at http://www.facebook.com/LucasOilASCS, follow us on Twitter at http://www.twitter.com/LucasOilASCS, and check out our Instagram @LucasOilASCS.