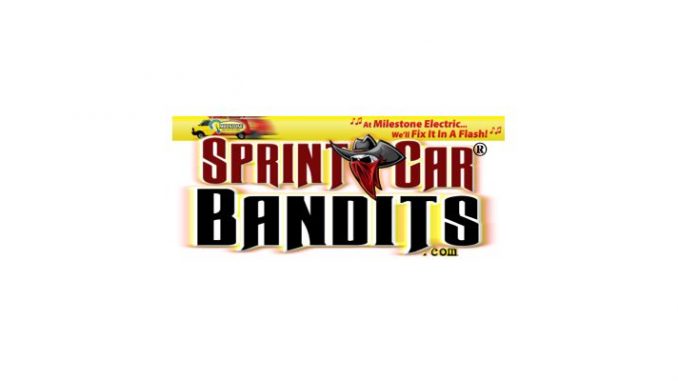 From Darin Short
DALLAS, Tx. (March 15, 2018) — Utility Trailer of Dallas Inc. is an American-owned company and has been in operation for over 27 years. They are a full-service dealership, offering sales, parts and service for America's #1 refrigerated trailer brand, Utility Trailer. The dealership also stocks a full line of dry vans and flatbed trailers, as well as Clement dump trailers. Their parts departments stocks over $1,500,000 of inventory – enough to service all your truck and trailer needs. Utility's 10-bay service department is being expanded to become 20 bays this year, to handle the growth in customer base. So, if you've yet to check them out, Utility Trailer of Dallas, Inc. encourages you to come grow with them!
And today, Utility Trailer of Dallas is pleased to announce their sponsorship of the Sprint Car Bandits (SCB) series for 2018.
Utility Trailer of Dallas is located on the frontage road just past the Flying J Truck Stop at Bonnie View and I-20, at 34241 LBJ Freeway in Dallas, TX. They can be reached online at www.UtilityTrailerOfDallas.net or by calling (972) 848-2071.
The Sprint Car Bandits series is thrilled to have Utility Trailer of Dallas on board for the season and in the years to come.
With each SCB sponsor announcement, the series can continue to implement one of its primary missions, and that is adding to the already excellent competitor purses.
If your business is interested in getting involved with the SCB series, please contact Mary Lang at: SteveLang14@gmail.com or by calling 469-474-8234. There are effective programs available for all sizes of budgets.
The SCB series has a unique rules package that allows teams to use their current equipment (especially in the engine compartment) yet curbing nightly tire expense…which helps equalize the competition, with teams of varying budget sizes.
Between the lower operating cost of the SCB series and the addition of sponsor funds into nightly purses, it is allowing more area race tracks to book events – which all translates into DFW area fans getting to see quality sprint car race at a lower grandstand ticket price.
When you combine those components with lower nightly competitor operating purses, it all equals one thing: the Sprint Car Bandits series.
Click www.SprintCarBandits.com for the latest in series news – including the 2018 schedule, which fires up on March 23rd.