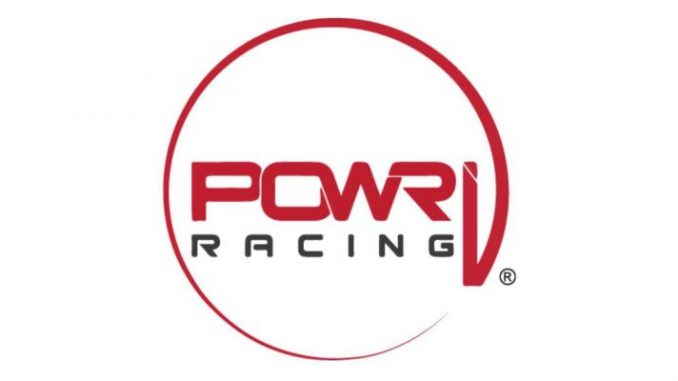 From POWRi
BELLEVILLE, Ill. (March 24, 2018) – Effective immediately, Performance Open Wheel Racing, Inc. (POWRi) has partnered with both the Upper Midwest Sprint Car Series (UMSS) and Northern Renegade Sprint Car Series (NRSS). Under the POWRi banner, this will help create and keep a consistent rule package within the industry standards, helping to bolster car counts.
"These partnerships that POWRi is creating will continue to expand the brand's presence in the North, while affirming our commitment to developing and growing car counts across all of our series," stated POWRi's Jason McCord.
The Upper Midwest Sprint Car Series (UMSS) is a value-based racing organization for the participants, racetracks, and race fans. Based in the Twin Cities area of Minnesota, the popularity of UMSS is gaining momentum by establishing reasonable rules for the participants, an economical purse structure for the racetracks, and an affordable race ticket and fan-friendly program for the race fans. UMSS has two divisions consisting of winged and traditional sprint cars, with the winged sprint division being the initial class of UMSS dating back to 2009. In 2011, UMSS added the traditional sprints to their roster.
"One of the biggest reasons we choose to sanction with POWRi is because they can maintain consistent sprint car rules for both wing and non-wing sprint cars," Ron Bernhagen of UMSS said. "POWRi brings a lot of tools and perspectives to the table that will help us leverage our combined successes."
The Northern Renegade Sprint Car Series (NRSS) is also budget-friendly with the racers, tracks, and fans in mind. Set in upper Minnesota, NRSS follows a very similar rule package as UMSS, focusing exclusively on traditional, non-wing sprint cars.
"POWRi will play a big role in helping us grow our presence in the industry," said Caley Emerson of NRSS. "POWRi brings a lot to the table that will grant us more exposure, specifically through their relationships with Lucas Oil and MAVTV. In the short few weeks of being together, POWRi has already opened doors for us that were years down the road. The connections we have made instantly take us to the level that we need to be at in order to remain competitive in the sprint car industry."
Both UMSS and NRSS will utilize POWRi TV as their media-landing page for videos. In addition to POWRi TV, support will be provided for track marketing initiatives. UMSS and NRSS will each have one race for MAVTV. These partnerships will also allow co-sanctioned races with the POWRi Lucas Oil WAR Sprint Car League, as well as working towards races at Angell Park Speedway in the future.
For further information, visit www.powri.com, "Like" POWRi on Facebook and follow "POWRi_Racing" on Twitter.