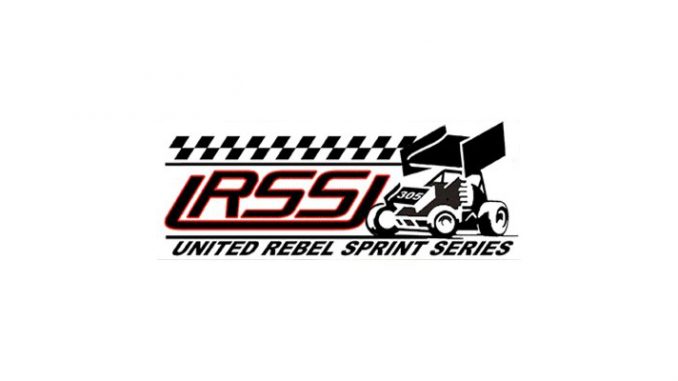 By Rick Salem
The United Rebel Sprint Series and many other IMCA/Racesaver competitors will hit the Belleville High Banks on Tuesday July 3rd for a $1000 to win A Feature and a chance to tune things up to get ready for the upcoming URSS Belleville 305 Nationals coming up August 3rd and 4th paying $7000 to the winner and $1000 to start the A feature event. Also running the big Belleville track on Tuesday will be the NCRA Late Models with the NCRA Mod Lites and Cruisers running on the small track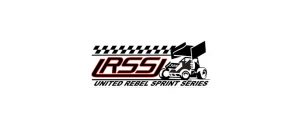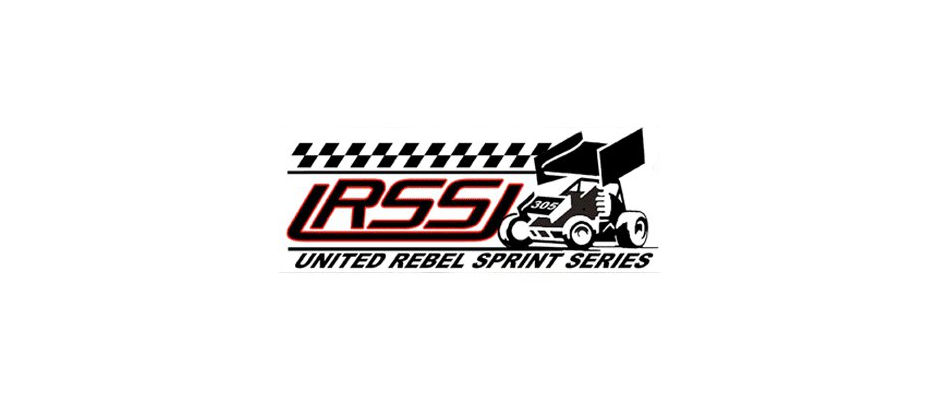 Last years defending Champion, Zach Blurton, currently leads the Rebels point standings over Brian Herbert coming into a big week of racing as they will compete Tuesday in Belleville and Saturday night will head to the state of Nebraska as the Rebels will hit the Lincoln County Raceway in North Platte NE for the $1500 to win 3rd Annual Ron Williams/Dick (Snoose) Myers Memorial. On the following day they will head one hour down I-80 to the Dawson County Raceway in Lexington, NE for a $700 to win A feature.
Nebraska's Toby Chapman won last years Belleville event that was co-sanction with the Sprint Series on Nebraska and will be returning this year to try and repeat. McCookNE native Darren Berry was victorious in North Platte in 2017 with Oklahoma's Ty Williams winning at Lexington.
Look for the 3 race week to draw in many non URSS regulars as they acclimate themselves to the High Banks of Belleville and many have enjoyed themselves and always look forward to the Nebraska two day events.
For more information contact Rick Salem at 785-475-7010 or email at rksalem@eaglecom.net