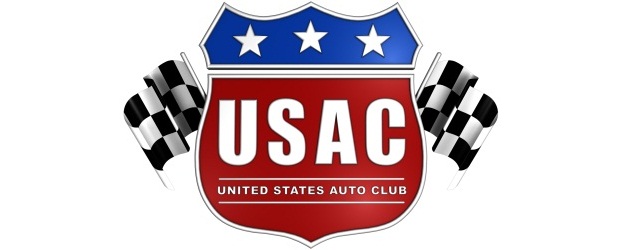 By Dick Jordan
Rocky Mountain Raceways in Salt Lake City, Utah is the next venue for the USAC AMSOIL Western Sprint cars. The May 31 event also awards points toward the 2010 Young Automotive Rocky Mountain Sprint Car Series.
Luis Ramos III of Clovis, Calif. earned his first-ever USAC feature victory Saturday night at All American Speedway in Roseville, Calif., leading the final three laps of the 50-lap USAC AMSOIL Western Sprint race in his Kaplan-Gennuso Racing Beast/Chevy.
Series point leader and fast qualifier Tony Hunt finished second ahead of Audra Sasselli, Tim Skoglund and Jerry Kobza. Shauna Hogg and Tanner Swanson led feature laps before Ramos passed Swanson with three laps remaining.
Hunt emerged from the race with a 45-point margin over Hogg in the new series standings.
USAC AMSOIL WESTERN SPRINT CAR POINT STANDINGS
1-Tony Hunt-268, 2-Shanua Hogg-223, 3-JoJo Helberg-222, 4-Luis Ramos III-221, 5-Tanner Swanson-175, 6-Audra Sasselli-174, 7-Scott Pierovich-168, 8-Marvin Mitchell-146, 9-Gordon Rodgers-78, 10-Kody Swanson-69.