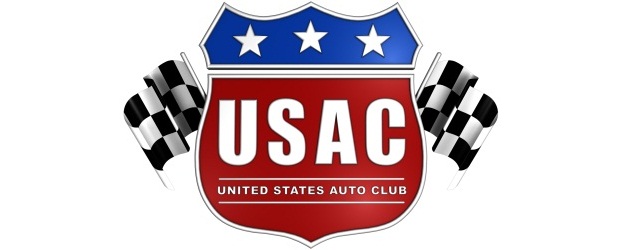 By Dick Jordan
Rain forced cancellation of Saturday night's USAC Young Automotive Rocky Mountain Sprint race at Rocky Mountain Raceways in Salt Lake City, Utah. It marked the second consecutive rainout for the series in the Utah capital.
Former series champion Jimmy Wysong sits atop the series standings, with the next race slated for June 26 at RMR.
USAC YOUNG AUTOMOTIVE ROCKY MOUNTAIN SPRINT CAR POINT STANDINGS
1-Jimmy Wysong-153, 2-Jim Waters-138, 3-Luis Ramos III-115, 4-Mel Andrus-106, 5-Eric Barlow-97, 6-Paul Marconi-84, 7-Ray Bergener-80, 8-Chancey Filler-72, 9-Tony Hunt-68, 10-Mike Murgoitio-65.