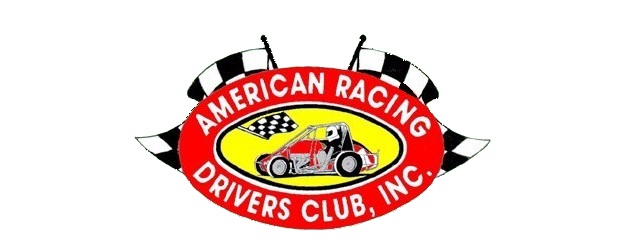 From ARDC
The ARDC Midgets swing back into action Friday night July 2nd when they join the All Star Late Models, to kick off the Independence Day Weekend, at the Central Pennsylvania Speedway in Clearfield, PA.
The Friday night portion of the big two day weekend will feature the ARDC Midgets competing in a 20 lap main along with the Let Freedom Ring 25 for All Star Late Models. The evening will be capped off with a concert by America's #1 Cancer Fighting Rock and Show Band, One Less Tear.
The last time the ARDC gang got together at Bridgeport Speedway it was Ryan Smith picking up his first win of the season. The multi talented Smith gave Jerry Steward his first win as a Midget car owner, by beating Ryan Smith to the line, after battling side by side, for most of the race.
The Central Pennsylvania race will mark the return of the ARDC points leader, Steve Buckwalter. Buckwalter spent the week in Indiana competing in the USAC Midget Speedweek, where he won the opening night race at Gas City Speedway.
Buckwalter will be pressed by a couple of drivers, currently tied for second place in the points. Eric Heydenreich will make the tow across Route 80 from his Bloomsburg, PA home to try to pick up his second win of the season. Heydenreich, who started deep in the pack, was the winner at Lincoln Speedway when ARDC was there with the USAC Sprint Cars.
Looking to pickup his first win of the season is Drew Heistand. Heistand has used consistency this season to trail Buckwalter by just 29 markers in the points race.
The visit will be the first by ARDC since 2005, when Ray Bull, in route to his sixth consecutive title was the winner, driving an entry for Mega Motorsports.
The gates will swing open at 4:00pm and racing will start at 6:30pm.