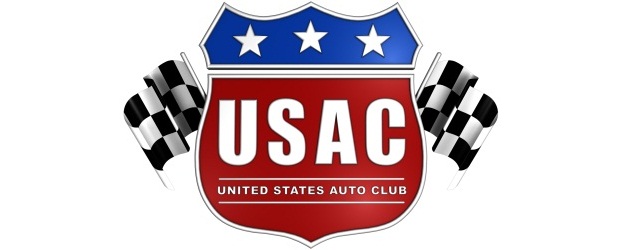 By Dick Jordan
Ryan Newman will go for the "double" Thursday at O'Reilly Raceway Park in Indianapolis, Ind. His entry has now been received for the USAC Mopar Midget Series event, following the recent announcement of his participation in Thursday night's "J.B. Byrider 100" USAC Silver Crown race.
Newman will pilot a Tony Stewart Racing Bass Pro Shops Beast/Chevy in his first USAC Midget race since a 2007 race at Phoenix International Raceway. That race ended as soon as it started and he never completed a lap. In 2006, however, he finished third in a USAC Midget at the Columbus (Ohio) Motor Speedway.
Newman, who will team with Eric Gordon in the Silver Crown cars, will try to be the first to win two USAC races in different formulas on the same night at the ORP oval. That covers a total of 260-plus races since 1961! It should be noted that Dave Steele won a pair of 25-lap USAC Midget races at the ORP oval on the same night in 2002.
Thursday's Kroger SpeedFest activities include a full racing program for the Midgets and Silver Crown machines, with a 30-lap Midget feature and the 100-lap "J.D. Byrider 100" Silver Crown race culminating the night's racing.
Newman's ORP career includes five Midget wins (1997-1999) and a Silver Crown win in 1999.