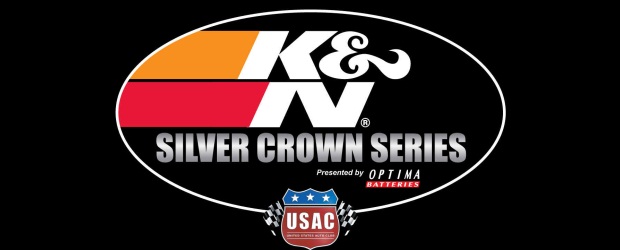 Few American motorsports events have enjoyed the longevity of this Saturday's "Tony Bettenhausen 100" which will mark the 50th edition of the race named in honor of the former USAC National Driving Champion who lost his life in a practice accident at the Indianapolis Motor Speedway in 1961.
The Springfield race, part of the USAC Silver Crown Championship Series, actually dates all the way back to 1934 but in 1961 after Tony's accident, the Springfield race became a fitting memorial to USAC's 1958 National Champion, who had previously won the 1951 AAA National Championship and was a 14-time starter in the Indianapolis 500, finishing second to Bob Sweikert in 1955.
Bettenhausen hailed from Tinley Park, Ill. and his son Gary is a two-time winner of this race. Gary's last victory, in 1983, was the last by an Illinois driver in the Springfield classic.
In 121 National Championship starts, Tony amassed 74 "top-10" finishes. He is a member of the International Motorsports Hall of Fame, the Motorsports Hall of Fame of America and the National Midget Auto Racing Hall of Fame. His three sons, Gary, Tony and Merle, all competed in USAC events during their racing careers.
Nicknamed the "Tinley Park Express," Tony won 21 National Championship races, including victories at Springfield in 1947, 1950 and 1951.
Saturday's race showcases the finest in American dirt-track talent in a 100-mile event which will be split into two segments. Just after halfway, the race will be halted to allow teams to regroup for a single-file restart. This procedure was employed at the "Hoosier Hundred" in May with resounding results, creating an extremely competitive and exciting race conclusion.
Practice Saturday is scheduled at 9 am, followed by qualifications and the 100-mile race. Cole Whitt won last year's race and this year's race is expected to be hotly-contested, with five different winners in five USAC Silver Crown races so far this season.