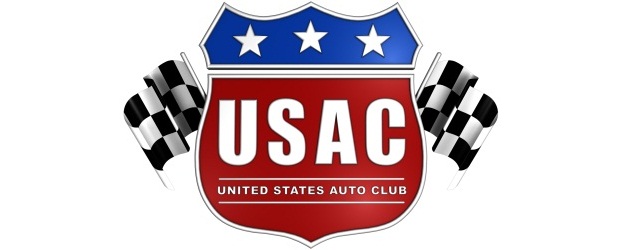 By Dick Jordan
USAC AMSOIL Western Sprint Car point leader Tony Hunt of Lincoln, Calif. scored his 30th career victory in the series Saturday night at All American Speedway in Roseville, Calif. He will take a 59-point lead over Luis Ramos III into races at Meridian Speedway near Boise, Idaho September 17 and 18.
Driving the Metal Works/Red Line Oil Beast/Schwenke Chevy, Hunt passed Shauna Hogg on lap nine and never looked back at Roseville, scoring his fourth victory of the 2010 campaign. Scott Pierovich was second, followed by Indianapolis 500 veteran Davey Hamilton, who posted the fastest qualifying time and finished third ahead of Ramos and Gordon Rodgers.
Hunt is the winningest driver in USAC history in the state of Idaho, having won four times since 2000 at Meridian Speedway. The September 17-18 races mark USAC's return to the Gem State after a four-year hiatus.
USAC AMSOIL WESTERN SPRINT CAR POINT STANDINGS
1-Tony Hunt-585, 2-Luis Ramos III-526, 3-Scott Pierovich-399, 4-JoJo Helberg-333, 5-Shanua Hogg-309, 6-Gordon Rodgers-263, 7-Marvin Mitchell-254, 8-Tanner Swanson-246, 9-Audra Sasselli-226, 10-Kody Swanson-129.