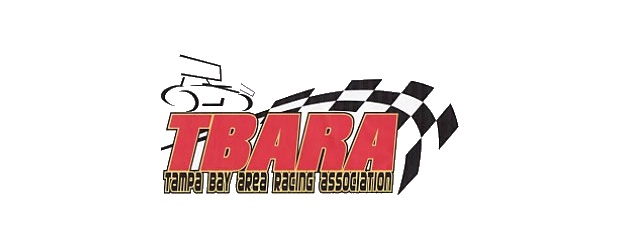 From Marty Little
ORLANDO, Fla. – Inclement weather along the Gulf coast wiped out the scheduled TBARA sprint car events slated for Friday and Saturday at Five Flags Speedway in Pensacola and Mobile International Speedway in Mobile, Ala.
The twinbill has been added to an already crowded October schedule with the winged ground pounders slated to head back to the fast half-mile ovals on the 15th and 16th.
Next on the schedule is another visit to DeSoto Super Speedway on Saturday, September 18th. Visit www.tbara.net for the latest up to date information on Florida's premier touring sprint car orginization.