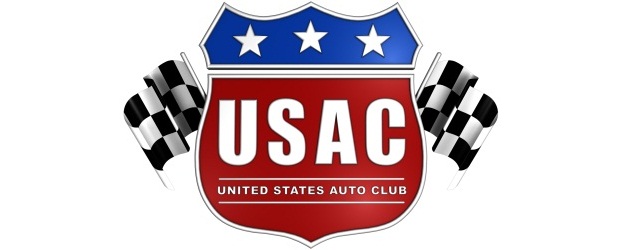 By Dick Jordan

USAC's Pavement Sprint Cars will invade Lucas Oil Raceway at Indianapolis (Ind.) this Thursday in a revival of the "Thursday Night Thunder" programming which enjoyed tremendous success in the 1980s and 1990s.
Kody Swanson of Kingsburg, Calif. is just one point up on Bobby Santos III of Franklin, Mass. and Bobby East of Brownsburg, Ind. in the series point standings. Santos won the Pavement Sprint Series opener April 3 at the Anderson (Ind.) Speedway.
Shane Hmiel won a pair of Thursday night USAC Sprint races at the Indianapolis oval last year. Mike Bliss won three in a row in 1994, while other Thursday Night USAC Sprint winners at the Indy oval included Rich Vogler (2), Dave Steele, Gene Lee Gibson, Wayne Hammond, Steve Butler, Greg Staab and Bob Frey.
The winner of last year's "Night Before the 500" Midget classic at Lucas Oil Raceway, Tanner Swanson of Kingsburg, Calif., is also expected to compete Thursday.
Jason McCord continues to hold the USAC National Sprint Car track record at Lucas Oil Raceway. He posted a 20.016 seconds lap (123.381 mph) during qualifying in July of 2001.
USAC PAVEMENT SPRINT CAR SERIES POINT STANDINGS
1-Kody Swanson-65; 2-Bobby Santos III-64; 3-Bobby East-64; 4-Chris Windom-57; 5-A.J. Fike-52; 6-Jacob Wilson-52; 7-Brian Gerster-49; 8-Tanner Swanson-46; 9-Russ Gamester-43; 10-Jimmy McCune-41.