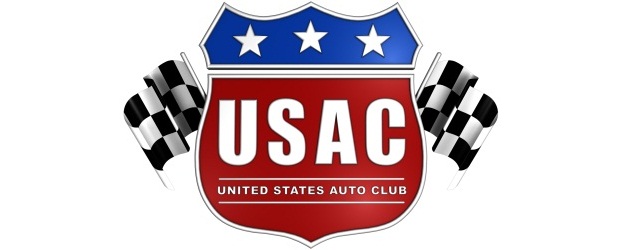 By Dick Jordan
Cory Kruseman of Ventura, Calif. has a seven-point lead over David Prickett in the latest USAC Mopar Western Midget Series standings as the series prepares for September 3-4 races at the Calistoga (Calif.) Speedway at the Napa County Fairgrounds.
Kruseman posted finishes of third and 13th and Prickett 16th and fifth respectively in races last week at Ventura (Calif.) Raceway (Wednesday) and Silver Dollar Speedway in Chico, Calif. (Friday).
Johnathon Henry of Stockton, Calif. "swept" both races, winning Wednesday night's 30-lapper at the Ventura Raceway, leading the final four laps after passing Troy Rutherford on lap 27. Rutherford, who led the first 26 laps, finished second ahead of Kruseman, Jimmy Crawford and Brent Camarillo.
Henry passed Chris Ennis on the 15th lap of Friday night's 30-lapper at Silver Dollar Speedway and led the final 16 laps to beat fast qualifier Shannon McQueen, Cody Swanson, Scott Pierovich and Prickett.
USAC MOPAR WESTERN MIDGET POINT STANDINGS
1-Cory Kruseman-315; 2-David Prickett-308; 3-Jake Swanson-283; 4-Johnathon Henry-266; 5-Cody Swanson-261; 6-Chris Ennis-202; 7-Scott Pierovich-191; 8-Connor Kassik-118; 9-Austin Smith-100; 10-Tanner Swanson-96.