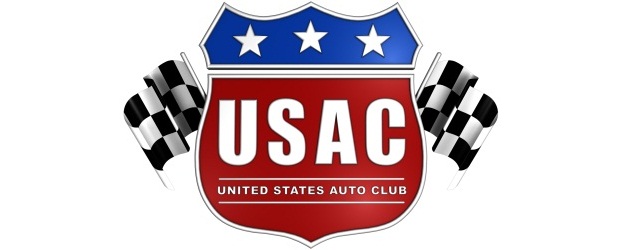 By Dick Jordan
Joe Krawiec of Bristol, Conn. will take a 32-point lead over Scott Holcomb into the September 10 USAC DMA Midget Series finale at Bear Ridge Speedway in Bradford, Vt. Third-ranking Ray Miller and Kevin Chaffee also have title aspirations, trailing Krawiec by 41 and 46 points respectively with 74 available in the last event.
The "Fairlee Flier" – Kevin Chafee of Fairlee, Vt. – defeated a series record field of 18 entrants to win his second consecutive USAC Dirt Midget Association feature at Bear Ridge Speedway Saturday night.
After a side-by-side battle with 69 year old New England Auto Racing Hall of Fame member Ray Miller of East Granby, Conn., Chaffee had no trouble holding off his teammate Krawiec. Miller came home third while teammates Tony Montesi of Roxbury, Conn. and Tim Gallant of Wales, Mass, completed the top five.
USAC DMA MIDGET SERIES POINT STANDINGS
1-Joe Krawiec-372; 2-Scott Holcomb-340; 3-Ray Miller-331; 4-Kevin Chaffee-326; 5-Noah Gallant-283; 6-Jeff Horn-248; 7-Dana Shaw-245; 8-Dean Christenson-239; 9-Jaime Spalding-174; 10-Scott Viets-174.