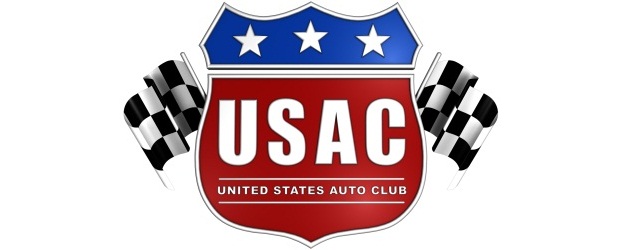 By Dick Jordan
This Saturday night's USAC race at Bear Ridge Speedway in Bradford, Vt. concludes the 2011 DMA Midget Series and Joe Krawiec enters the event with a comfortable 32-point lead over runner-up Scott Holcomb. With 74 points available, Ray Miller (41 behind) and Kevin Chaffee (46 behind) still have mathematical hopes for the inaugural series title.
Krawiec's six Bear Ridge appearances have produced three victories, a second, fourth and an eighth. Holcomb has a win, two seconds and a third, while Miller has two thirds, two fourths, a fifth and a sixth. Chaffee enters the finale on a two-race winning streak after posting a trio of seconds.
USAC DMA MIDGET SERIES POINT STANDINGS
1-Joe Krawiec-372; 2-Scott Holcomb-340; 3-Ray Miller-331; 4-Kevin Chaffee-326; 5-Noah Gallant-283; 6-Jeff Horn-248; 7-Dana Shaw-245; 8-Dean Christenson-239; 9-Jaime Spalding-174; 10-Scott Viets-174.