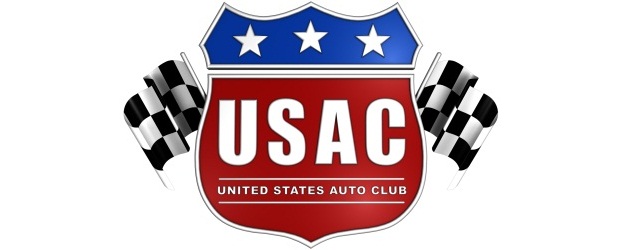 By Dick Jordan
Tomorrow night's "Thursday Night Thunder" USAC Pavement Sprint Car race at Lucas Oil Raceway in Indianapolis, Ind., has been cancelled by officials of both Lucas Oil Raceway and USAC in light of the unseasonably-cool temperatures and unfavorable inclement weather forecasts in the Indianapolis area.
"This cancellation is in the best interest of race fans and participants to save them the cost of traveling to the event for what would most likely be a cancellation anyway," stated USAC Competition Director Dave Brzozowski.
"We look forward to the return of the USAC Sprint Car Series on September 22 and October 13," added Lucas Oil Raceway general manager Wes Collier.