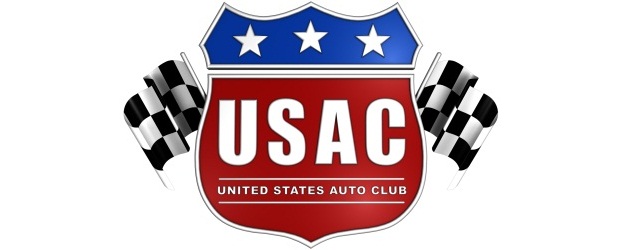 By Dick Jordan
Defending USAC National Drivers Champion Bryan Clauson extended his lead to 10 points over Kyle Larson as a result of his second-place finish in Saturday's "Rollie Beale 150" USAC Traxxas Silver Crown race at the Toledo (Ohio) Speedway. Larson's 13th-place finish was not sufficient to increase his total.
A total of seven races remain on the calendar which will award NDC points, beginning with the October 28-29 AMSOIL National Sprint races at Canyon Raceway Park in Peoria, Ariz.
Additional AMSOIL Sprint races offering NDC points are scheduled at Perris (CA) Auto Speedway November 3-4-5 and Giant Chevrolet Kings Speedway in Hanford, Calif. November 12, while the championship ends November 24 with the 71st running of the "Turkey Night Grand Prix" Mopar National Midget race at Toyota Speedway at Irwindale, Calif.
Tracy Hines remains third in the NDC standings ahead of newly-crowned Traxxas Silver Crown Champion Levi Jones and Chris Windom.
USAC NATIONAL DRIVERS CHAMPIONSHIP STANDINGS AND PROJECTED PAYOUT, BASED ON CURRENT STANDING:
1-Bryan Clauson-1,026 ($40,000); 2-Kyle Larson-1,016 ($20,000); 3-Tracy Hines-989 ($15,000); 4-Levi Jones-973 ($12,500); 5 Chris Windom-957 ($10,000); 6-Bobby East-942 ($7,500); 7-Jerry Coons Jr.-921 ($5,000); 8-Darren Hagen-824; 9-Jon Stanbrough-798 ($3,000); 10-Hunter Schuerenberg-790 ($2,000).