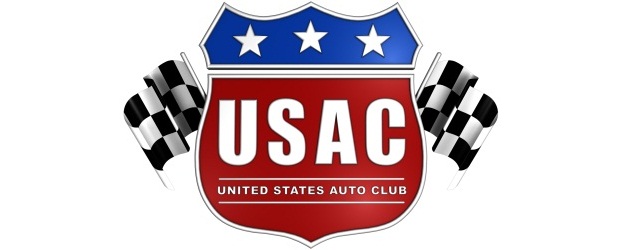 By Dick Jordan
Saturday's 9th "Gerhardt Classic" at the Madera (Calif.) Speedway serves as the 2012 opener for USAC's Western Classic Sprint Series as the track's USAC "tripleheader" also showcases the Mopar Western Midgets and Focus Midgets on its one-third-mile paved oval.
"Super Saturday Round #1 presented by Coors Light offers an ambitious racing program which also includes super-modifieds and NCMA Sprints. A 100-lap USAC/BCRA Midget race is on tap, while the Classic Sprint and Focus features are 50-lappers.
Tony Hunt, winner of more USAC Madera features than any other driver in history (11), is expected to be among favorites, after finishing second in the 2011 series standings. Hunt won last year's "Gerhardt Classic" Sprint. He also scored a second 2011 Madera Sprint win, while Scott Pierovich won last September's Madera Sprint feature.
Other 2011 Western Classic pavement race winners included Cody Gerhardt, the great grandson of Gerhardt family patriarch Fred Gerhardt, who would like nothing better than to win this race, Tim Barber and Tanner Swanson, who won the 2011 closer at Irwindale, Calif. on Thanksgiving Night.
Defending Western Classic Sprint Champion Geoff Ensign scored a third and a fourth in his three 2011 Madera starts.