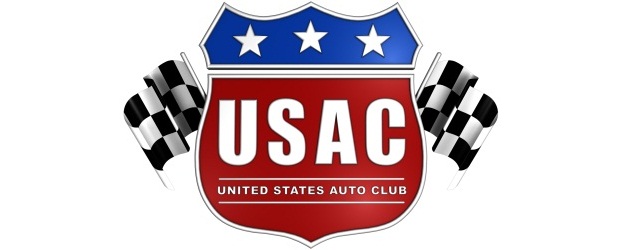 By Dick Jordan
Nearly all the top-10 drivers in the TRAXXAS USAC Silver Crown standings are mathematically still in the hunt for a championship with two races remaining in the 2012 season after rains from tropical storm Isaac lashed the DuQuoin (Ill.) State Fairgrounds, forcing cancellation of Sunday's "Ted Horn 100."
The cancellation was only the third in the 64-year history of DuQuoin's Silver Crown event, which was also rained out in 1962 and 2009.
Kody Swanson of Kingsburg, Calif. has a four-point lead over Bobby East of Brownsburg, Ind. heading into the September 22 "Four Crown Nationals" at the Eldora Speedway in Rossburg, Ohio. The series concludes October 13 with the "Sumar Classic 100" at the Terre Haute (Ind.) Action Track.
Drivers Jerry Coons Jr., Levi Jones, Tanner Swanson, Bud Kaeding, Bobby Santos, A.J. Fike, Tracy Hines and Brian Tyler all fall under the umbrella which encompasses the 132 points available in the remaining races, although Jones will not be competing after announcing he is having season-ending neck surgery.
2012 USAC TRAXXAS SILVER CROWN STANDINGS
1-Kody Swanson-302; 2-Bobby East-298; 3-Jerry Coons Jr.-289; 4-Levi Jones-270; 5-Tanner Swanson-259; 6-Bud Kaeding-259; 7-Bobby Santos-253; 8-A.J. Fike-221; 9-Tracy Hines-217; 10-Brian Tyler-192.