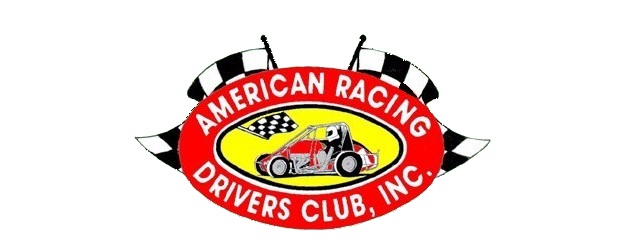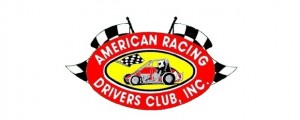 From Todd Fisher
Newberrytown, PA — (October 27, 2012) — The 8th Annual Candy Bowl at the Susquehanna Speedway Park presented by J&K Salvage of York on Saturday, October 27 found many racers at the Newberrytown oval.  Drew Heistand of Wrightsville won the exciting 20-lap wingless ARDC Midgets holding off second and third place finishers Bruce Buckwalter Jr. and Ryan Greth over the waning stages of the race.  Tim Buckwalter claimed his first ARDC Midget Championship as well.  Tyler Walton of Mifflintown became the first repeat 600cc Micro Sprints Candy Bowl winner by claiming the 20-lap feature event over Shane Lewis and early leader Heath Hehnly.
Richland's Jared Umbenhauer claimed the 20-lap Sportsman Modified feature over Craig Whitmoyer and Tim Fitzpatrick.  Umbenhauer claimed his second straight Candy Bowl win.
Hanover's Mike Walls led from the fourth lap until the finish to claim the 25-lap Thundercars main event.  Chris Transeau of Littlestown picked up the Legends Cars 20-lap feature victory.  Lewisberry's Jason Stahl won the 20-lap Sidewinder Sprint feature.  York Haven's Zakari Kitner picked up the 15-lap Pro Sign & Design Mini Van Feature also collecting his third win of the season.
Before the midget feature began, the cars and drivers in all divisions were brought to the front stretch for the large crowd of children in costumes to trick or treat.  This was also a great opportunity for everyone to visit their favorite drivers to get pictures and autographs.
ARDC Midget Feature (20 laps): 1. Drew Heistand; 2. Bruce Buckwalter, Jr. 3. Ryan Greth; 4. Brenden Bright; 5. Ryan Smith; 6. Brett Arndt; 7. Steve Buckwalter; 8. Trevor Kobylarz;  9. Steven Drevicki; 10. Steve Craig; 11. Nick Wean; 12. P.J. Gargiulo; 13. Jimmy Glenn; 14. Brian Gilmore; 15. Dusty Heistand; 16. Steven Bull; 17. Randy Reid; 18. Brett Wanner; 19. Austin Burke; 20. Dave Shirk; 21. Mark Gilmore; 22. Brian Suchy; 23. John Barnett; 24. Jim Jackson; 25. Tim Buckwalter.
FEATURE LAP LEADERS: Drew Heistand (1-20).
HEAT RACE WINNERS: B. Buckwalter Jr.; Dusty Heistand and Drew Heistand.