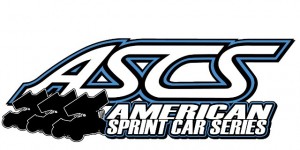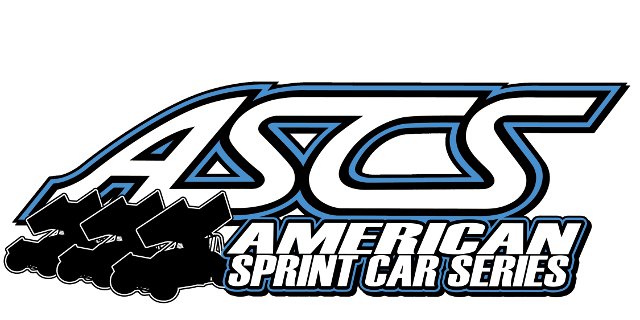 From Bryan Hulbert –
Highlands, TX — (July 6, 2013) — The Griffith Truck and Equipment Gulf South Region ended their three day Independence Day Weekend at the Battleground Speedway on Saturday with Channin Tankersley going three deep with Kevin Ramey in slower traffic to grab the win off the final turn.
Blake Hahn also displayed last lap heroics to grab third from Brandon Berryman with Aaron Reutzel completing the top five. The top ten concluded with Ray Allen Kulhanek, Michael Lang, Michael McNeil, Tyson Hall, and J.J. Simmons.
Griffith Truck and Equipment Gulf South Region
Battleground Speedway – Highlands, Texas
Saturday, July 6, 2013
Car Count: 22
Heat 1 (8 Laps): 1. 15T-Travis Elliott; 2. 87-Aaron Reutzel; 3. 31-Brandon Berryman; 4. 24-Brandie Jass; 5. 51-Beau Smith; 6. 19-Klint Angelette; 7. 8-Bruce Crockett; 8. 92-Harry Yerrington
Heat 2 (8 Laps): 1. 7M-Kevin Ramey; 2. 14-Michael Lang; 3. 17T-Tyson Hall; 4. 25M-Michael McNeil; 5. 15-Andrew VanBlarcum; 6. B51-Johnny Brown; 7. 7W-Dustin Welch
Heat 3 (8 Laps): 1. 35-Greg Rilat; 2. 71-Channin Tankersley; 3. 17-Blake Hahn; 4. 21T-Ray Allen Kulhanek; 5. 66-J.J. Simmons; 6. 6-Ryan Beechler; 7. 69-Larry Howery
A Feature (30 Laps): 1. 71-Channin Tankersley; 2. 7M-Kevin Ramey; 3. 17-Blake Hahn; 4. 31-Brandon Berryman; 5. 87-Aaron Reutzel; 6. 21T-Ray Allen Kulhanek; 7. 14-Michael Lang; 8. 25M-Michael McNeil; 9. 17T-Tyson Hall; 10. 66-J.J. Simmons; 11. 19-Klint Angelette; 12. 51-Beau Smith; 13. 69-Larry Howery; 14. 35-Greg Rilat; 15. 6-Ryan Beechler; 16. 24-Brandie Jass; 17. 15-Andrew VanBlarcum; DNF 8-Bruce Crockett; DNF B51-Johnny Brown; DNF 92-Harry Yerrington; DNF 7W-Dustin Welch; DNF 15T-Travis Elliott
Lap Leader(s): Kevin Ramey (1-29), Channin Tankersley (30)