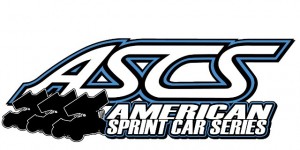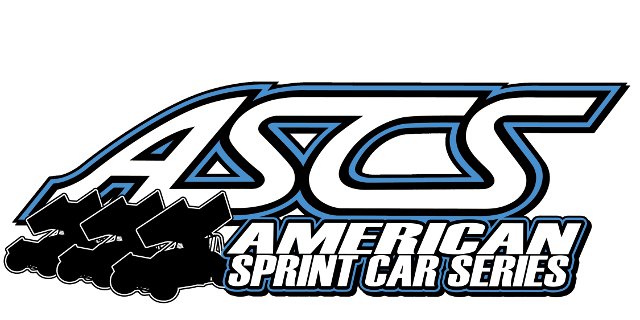 From Bryan Hulbert
Great Falls, MT —  (August 9, 2013) — Joe Ramaker notched his fifth ASCS Frontier Regional victory of 2013 on Friday night, leading all but one of the 25 scheduled at the Electric City Speedway in Great Falls, Mont.
Working to the lead on Lap 2, Ramaker crossed the stripe with David Hoiness, Phil Dietz, Kelly Miller and Trever Kirkland making up the top five. Fifth was originally scored to Vernon Hill who was subsequently disqualified after failing post-race engine tech.
The Frontier Region continues Saturday, August 10 again at the Electric City Speedway.
ASCS Frontier Region
Electric City Speedway – Great Falls, Mont.
Friday, August 9, 2013
Heat 1 (8 Laps): 1. 37-Trever Kirkland; 2. 0J-Jeremy McCune; 3. 12-Paxton Lambrecht; 4. 44-Kelly Miller; 5. 44M-Damon McCune; 6. 77-Mark Sweet; 7. 21-Calvin Fitch
Heat 2 (8 Laps): 1. 1X-Vernon Hill; 2. 72-Phil Dietz; 3. 27DD-David Hoiness; 4. 22-Chris Roberts; 5. 11-Cliff Nelson
Heat 3 (8 Laps): 1. 98-Joe Ramaker; 2. 1V-Stuart Selby; 3. 8-Shane Ainscough; 4. 2X-Rick Tessemaker; 5. 81-Darren Smith; 6. 35-Cody Masse
A Feature (25 Laps): 1. 98-Joe Ramaker; 2. 27DD-David Hoiness; 3. 72-Phil Dietz; 4. 44-Kelly Miller; 5. 37-Trever Kirkland; 6. 0J-Jeremy McCune; 7. 12-Paxton Lambrecht; 8. 1V-Stuart Selby; 9. 2X-Rick Tessemaker; 10. 21-Calvin Fitch; 11. 8-Shane Ainscough; 12. 81-Darren Smith; 13. 44M-Damon McCune; 14. 22-Chris Roberts; 15. 77-Mark Sweet; 16. 11-Cliff Nelson; DNF 35-Cody Masse; 18. 1X-Vernon Hill
Lap Leader(s): Paxton Lambrecht (1), Joe Ramaker (2-25)