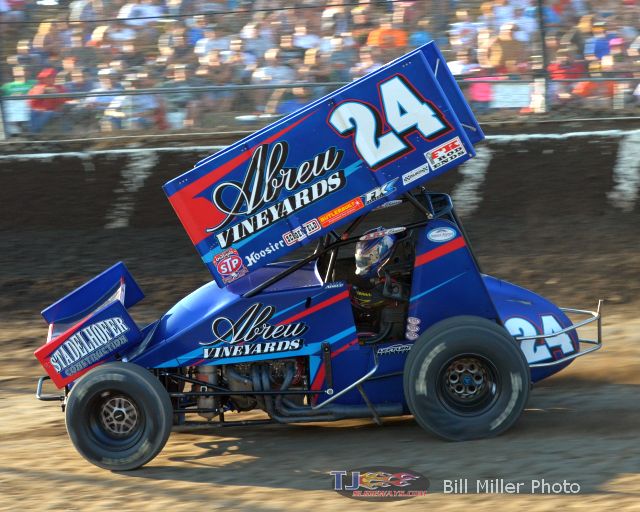 PETERSEN MEDIA
All year long the best teams in the country have won races with BR Motorsports and King Racing Products, and the same was true over the last week.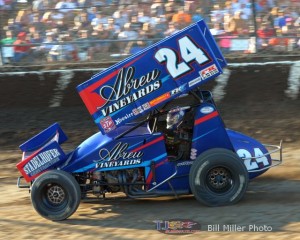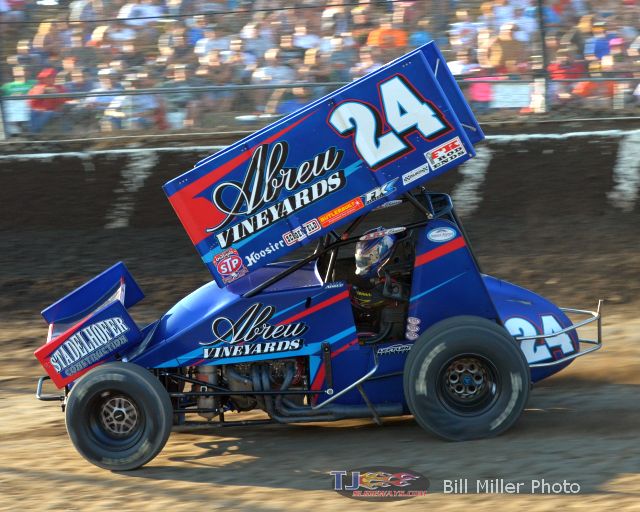 With 'Big Race Season' taking over the West Coast, it was young Rico Abreu picking up the first big one, as he won the Johnny Key Classic on Saturday night at the Ocean Speedway.
Abreu used his BR Blueprinted MSD Ignition to make a last lap, last corner pass on Tommy Tarlton to pocket the nice $10,000.00 payday for his efforsts.
BR Customer, Matt Mitchell, used his BR Motorsports parts to make a late race pass in Santa Maria to net his third win of the season as he competed with the URA Unlimited Sprint Car Series.
Jeremy Burt pocketed the 360ci win at the Marysville Raceway Park using his BR Motorsports parts, as Rowdy McLennon captured a win on Friday night at Silver Dollar Speedway, and solidified his second consecutive non-wing track championship.
In ASCS Northwest action, Roger Crocket continued his dominance, as he pocked the win at the Sunset Speedway in Banks, OR with his BR Blueprinted MSD Ignition.
In the Midwest both Billy Balog and Jody Rosenboom used their King Racing Products to score wins as Balog triumphed at the Lasalle Speedway, and Roseboom scored at Huset's.
What can we say about Donny Schatz? After destroying a car in hot-laps, Schatz, who thankfully was un-injured in the scary crash, and team put the back up car together, and proceeded to score their 17th World of Outlaw win of the season with the BR Blueprinted MSD Ignition System!
BR MOTORSPORTS- BR Motorsports is the world leader in sprint car technology, and your parts superstore for all of your sprint car and midget needs. Our products continue to help lead drivers to victory lane, and are readily available to you. If you do not already receive our annual super parts catalog, make sure and visit www.brmotorsports.com to sign up today!
STAY CONNECTED: Stay updated with all of BR Motorsports happenings and new products by visiting www.brmotorsports.com or follow us at www.twitter.com/brmotorsports, or you can 'like' us on facebook at www.facebook.com/ https://www.facebook.com/pages/BR-Motorsports/410731450055?ref=br_tf.