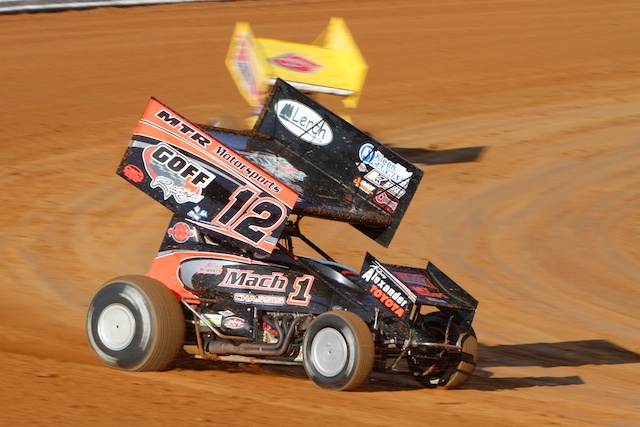 By Shawn Brouse
SELINSGROVE, PA – Blane Heimbach of Selinsgrove wrapped up the Port Royal Speedway point season on Saturday night by claiming the 2013 410 sprint track title at the historic oval with a run in the Tuscarora 50.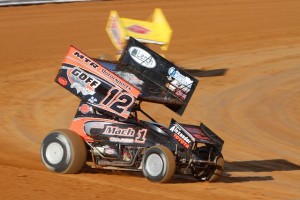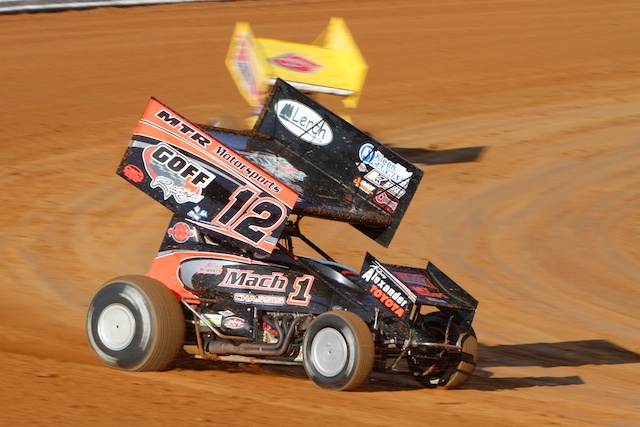 One week earlier, Heimbach and his Creasy No. 12 sprinter stood in Port Royal victory lane at the track for the fifth time this season as the oval kicked off the annual Juniata County Fair.
That flag to flag win on August 31 helped him pad his point lead over his closest pursuers and then another good run in the Labor Day Classic added more padding as the team headed into the final two races of the season as the Tuscarora events.
The 2013 Port Royal track championship marks a milestone in Heimbach's career as it represents his first title in full-blown 410 sprint competition anywhere.
Previously the Heimbach/Creasy team pocketed 358 sprint titles at Selinsgrove Speedway in 2005, 2006 and in 2011.
The team also garnered the 2002 track title at Clinton County Speedway neary Mackeyville in combined 358/410 sprint competition.
Heimbach's five Port Royal wins this season have pushed his 358/410 combined career sprint win total to a very respectable 75 checkered flags.
The team has focused solely on 410 racing this season racing nearly exclusively at Port Royal Speedway.
Heimbach and Creasy credit sponsor Goff Racing and all their additional support throughout this year for their unprecedented team success at Port Royal.
The team will compete intermittently for the rest of the season, racing at Selinsgrove and Susquehanna Speedways and in a final program at Port Royal in October.
Laurels as 2013 Port Royal Speedway titlists will be received at the Port Royal awards banquet on November 23.