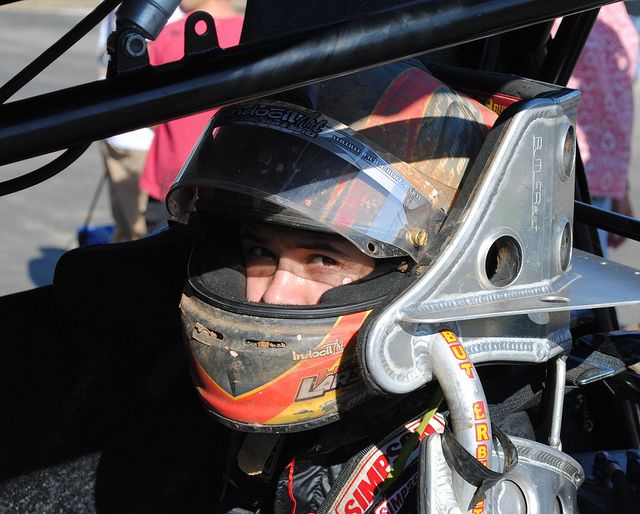 PETERSEN MEDIA
 Over the Labor Day weekend, many tracks put on big shows, and during those big shows, drivers utilizing King Racing Products, and BR Motorsports Products were able to find victory lane.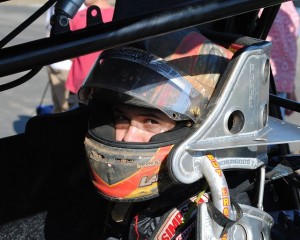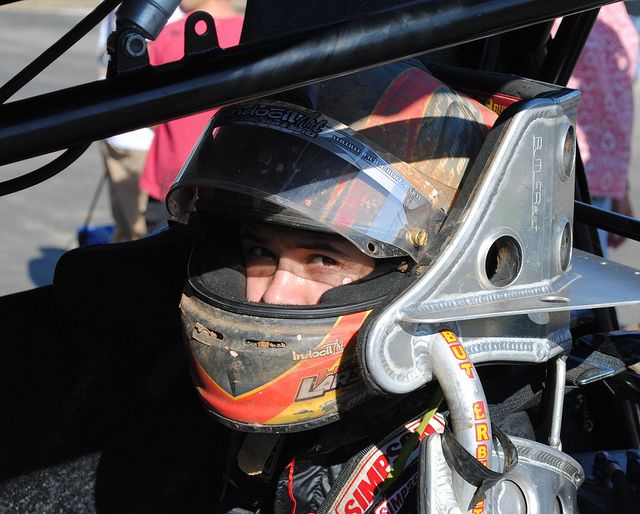 Driving the Josh Ford Motorsports King Racing Products Factory car, Kyle Larson grabbed the lead at the Louie Vermiel Classic on lap 29, and went on to score the big USAC/CRA win. Aside from utilizing King Racing Products, JFM uses BR Blueprinted Ignition Systems as well as various BR Motorsports part.
Donny Schatz was a terror in Washington as he scored the Monster Meltdown at the Skagit Speedway and triumphed at the Gray's Harbor Raceway in Elma, WA utlzing his BR Blueprinted Ignition System and parts from BR Motorsports.
During his farewell tour, Fred Rahmer has found the fountain of youth as he scored at Williams Grove Last week using our Blueprinted Ignition Systems.
Sean Becker dominated the Placerville Speedway driving for Dan Menne, Mark Dobmeier scored at the River Cities Speedway, and Colby Wiesz won at the Marysville Raceway Park. All of those drivers had BR Blueprinted Ingnition Systems!
At the Bradford Speedway in Pennsylvania, King Racing Products Factory Driver, Justin Barger, charged from ninth to win the Patriot Sprint Tour Event!
During the 59th Annual Chevrolet Performance NHRA U.S. Nationals, Al-Anabi Racing's, Shawn Langdon won the even and the Traxxas Shootout with a fresh BR Blueprinted Ignition System.
BR MOTORSPORTS- BR Motorsports is the world leader in sprint car technology, and your parts superstore for all of your sprint car and midget needs. Our products continue to help lead drivers to victory lane, and are readily available to you. If you do not already receive our annual super parts catalog, make sure and visit www.brmotorsports.com to sign up today!
STAY CONNECTED: Stay updated with all of BR Motorsports happenings and new products by visiting www.brmotorsports.com or follow us at www.twitter.com/brmotorsports, or you can 'like' us on facebook at www.facebook.com/ https://www.facebook.com/pages/BR-Motorsports/410731450055?ref=br_tf.