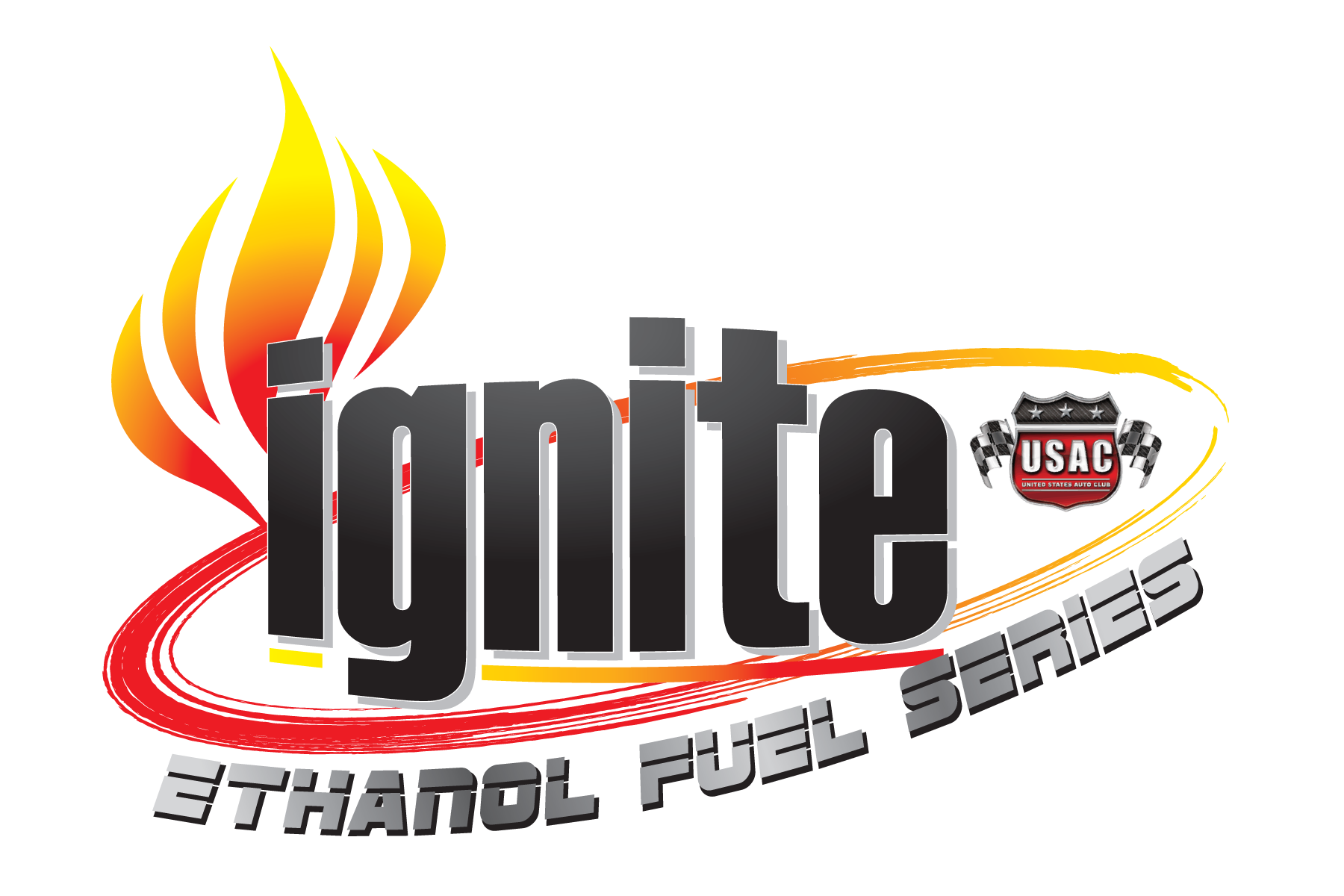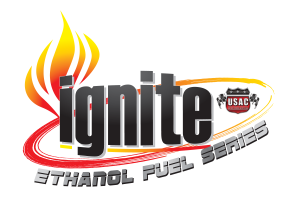 From Dick Jordan
Honda USAC Ignite Midget racing centers on this Saturday's race at Bakersfield (Calif.) Speedway. Jarid Blondel (Western) and Cory Elliott (Western Dirt) are the respective point leaders heading into Bakersfield.
Bryant Dawson of Phoenix, Ariz. won Saturday night's Honda USAC Western Ignite Pavement feature at the Las Vegas Motor Speedway Bullring. He took the lead from Blondel on lap 27 and led the final four laps to beat Shawn Buckley, Cody Jessop, Ron Hazelton and Michael Fanelli. Jessop led the first three laps and Blondel the next 23.
The Western pavement series resumes October 25 at the LVMS oval.
Honda USAC Washington Ignite Midget point leader Chase Goetz posted his 13th feature win of the year Saturday night, leading all 25 laps at Grays Harbor Raceway. Elma Auto Racing Hall of Fame fast qualifier Garrett Thomas finished second ahead of Ariel Biggs, Madison Hess and Jeremy Miller. Tristin Thomas was the NWSPRINTCARHISTORY Rookie of the Race and Michael Millard was the SPEEDMART Hard Charger.
The Washington series continues September 28 at the Elma oval.
2013 WESTERN HONDA IGNITE MIDGET POINTS: 1-Jarid Blondel-949, 2-Christine Breckenridge-813, 3-Bryant Dawson-570, 4-Cory Elliott-530, 5-Shawn Buckley-452, 6-Michael Fanelli-440, 7-Marina Turner-345, 8-Cody Jessop-332, 9-Parker Colston-322, 10-Wally Pankratz-267.
2013 WESTERN HONDA IGNITE DIRT MIDGET POINTS: 1-Cory Elliott-456, 2-Jarid Blondel-423, 3-Christine Breckenridge-356, 4-Parker Colston-322, 5-Wally Pankratz-267, 6-Clayton Ruston-222, 7-Brennan Rogers-164, 8-Randi Pankratz-114, 9-Ariel Biggs-112, 10-Michael Steele-100.
2013 WESTERN HONDA IGNITE PAVEMENT MIDGET POINTS: 1-Bryant Dawson-570, 2-Jarid Blondel-526, 3-Christine Breckenridge-457, 4-Shawn Buckley-452, 5-Michael Fanelli-440, 6-Marina Turner-345, 7-Cody Jessop-332, 8-Ron Hazelton-245, 9-George Blacker-197, 10-Annie Breidinger-116.
2013 MIDWEST HONDA DIRT IGNITE MIDGET POINTS: 1-Gage Walker-743, 2-Cooper Clouse-662, 3-Austin Nemire-599, 4-Joey Greening-515, 5-Toby Alfrey-509, 6-Stratton Briggs-467, 7-John Heydenreich-426, 8-Katlynn Leer-361, 9-Adam Thomason-311, 10-Emmy Gray-240.
2013 EASTERN HONDA MIDGET POINTS: 1-Chris Lamb-1,180, 2-Wil Raber-950, 3-Tyler Corriher-937, 4-Blaine Leydig-760, 5-Calvin Carroll-756, 6-Ryan Krachun-724, 7-Nikki Carroll-686, 8-Justin Whittall-684, 9-Billy Gaule-600, 10-Matt Lundstrom-442,
2013 WASHINGTON HONDA IGNITE DIRT MIDGET POINTS: 1-Chase Goetz-1,074, 2-Garrett Thomas-937, 3-Ariel Biggs-866, 4-Todd Hartman-569, 5-Jeremy Miller-514, 6-Dougie James-406, 7-Annika Johanson-364, 8-Madkison Hess-358, 9-Tristin Thomas-348, 10-Robby Vaughn-310.