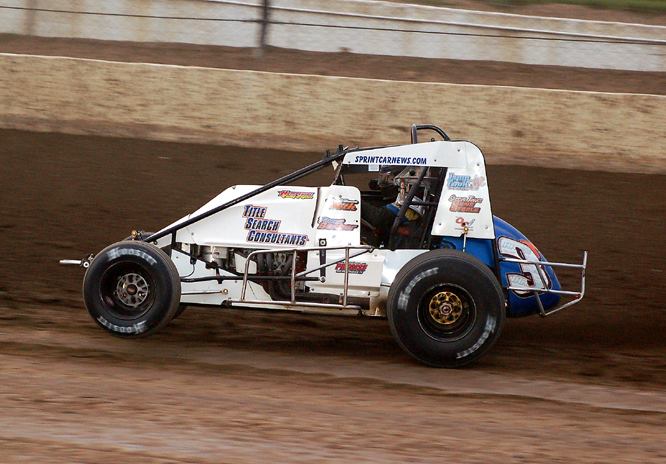 Tony Beaber sat down with T.J. on Monday to review the wild Buckeye Outlaw Sprint Series finale on Saturday where he flipped in hot laps and came back in a backup car to win the 2013 BOSS championship.
You can listen to the podcast via the player below, download the podcast, listen on your mobile device, or subscribe to our podcasts on iTunes.
Thank you to Rick Rarer from sprintcarnews.com for the Beaber photo!