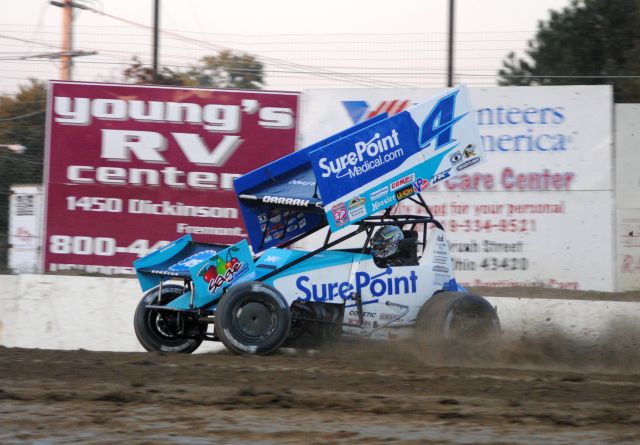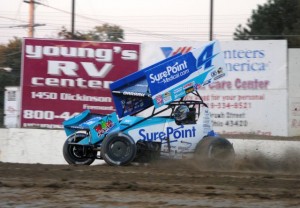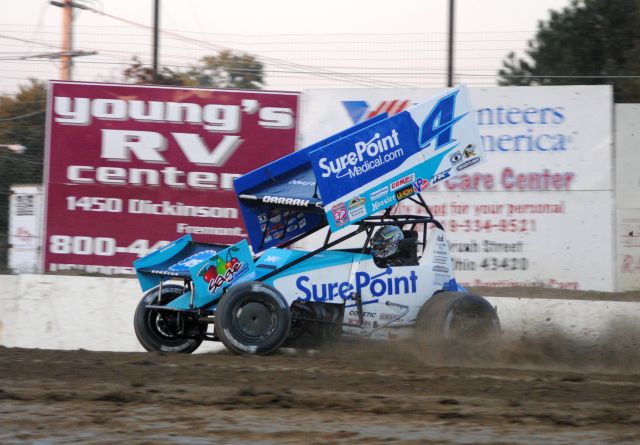 One of the best things to come of the popularity of the Performance Racing Industry trade show is several major series use the event to publish the first editions of their racing schedule for the upcoming season.  Today the World of Outlaws STP Sprint Car Series and the United States Auto Club released the first draft their respective schedules.
World of Outlaws STP Sprint Car Series
Outside of some of the standby dates that are on the schedule ever year some of the races that caught my eye included the previously announced two day show at Devil's Bowl Speedway on April 18th and 19th, the Jacksonville Speedway date on Wednesday May 7th, Wilmot Raceway on Friday May 9th, and the Terre Haute Action Track on September 17th that will serve as the final Indiana appearance during Steve Kinser's "Salute to the King" tour.
The 92 race schedule is aggressive, but several teams have intentions on signing up for the entire circuit for 2014.  This could be a year of growth for Sprint Car Racing's premier touring series.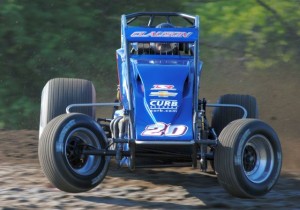 USAC National Sprint Car Series
Some will remark the schedule for the USAC National Sprint Car Series is not remarkable, but that is not a bad thing.   Core events that are standards on the USAC schedule dot the calendar at various Indiana and Ohio venues.  The big addition is a tour through Minnesota and Wisconsin June 20th– 22nd with two new venues in Superior, WI and Spring Valley, MN finishing with a return to Angell Park Speedway.
Lincoln Speedway returns to the Eastern Storm tour June 3 – 8 while middle part of the country gets their USAC fix at Eagle Raceway and Junction Motor Speedway May 2 – 3.   Otherwise standby events such as Sprint Week, the Kokomo Smack Down, and Oval Nationals highlight the schedule.
USAC Silver Crown Series
USAC's Silver Crown renaissance continues with Memphis International Raceway and the New York State Fairgrounds returning to the schedule.  Events at Gateway Motorsports Park and Belleville High Banks return for a second year, a positive step for a series that has struggled at times in recent years.   One key date is the opener on April 6th at the Terre Haute Action Track.  The weather that time of year can be volatile and hopefully USAC and Terre Haute officials will be greeted with a beautiful day for Silver Crown racing.
USAC National Midget Car Series
At times the Midget Series becomes a victim of the success of the sprint car series with sprint and midget dates no longer overlapping.  Indiana Midget Week, Gold Crown Nationals, 4-Crown Nationals, and Turkey Night Grand Prix are highlights.  Hopefully Mother Nature will play nice and the season can open with two days of USAC/POWRi co-sanctioned action at Kokomo Speedway.