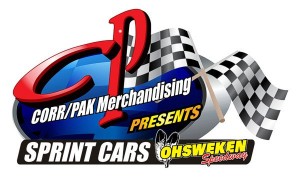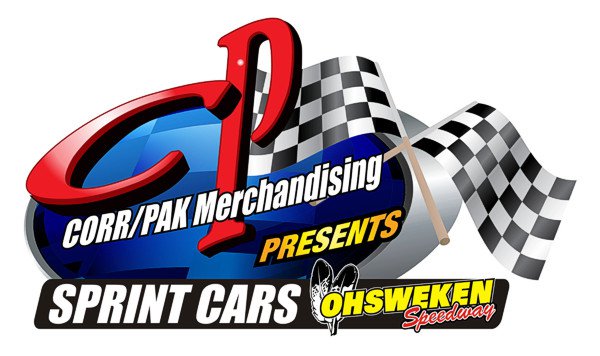 From Ohsweken Speedway
Ohsweken, ON – (March 12, 2014) – Ohsweken Speedway officials are proud to announce the return of Corr/Pak Merchandising as the title sponsor of the weekly 360 Sprint Car division.
Founded in 1997, Corr/Pak Merchandising Inc. is based in Richmond Hill, Ontario, and is a designer and producer of Point of Purchase (POP) displays for retail. Strong emphasis on creative design and speed of response has seen Corr/Pak achieve great success in a very competitive industry. Their in-house capabilities and broad range of trusted suppliers enable them to develop any sort of effective solution for your retail display needs, no matter the materials used – whether corrugated, wood, boxboard, plastic, wire, steel, or any combination of those.
Corr/Pak's support of the 360 Sprint Car division at Ohsweken continues for a seventh consecutive season in 2014. Please visit www.CorrPak.ca for more information on the title sponsor of 360 Sprint Car racing at Ohsweken Speedway.
Ohsweken Speedway's 19th season of racing begins on Friday, May 16 with 2014 Opening Night, including 25 lap features for the Corr/Pak Merchandising 360 Sprint Cars, and Affordable Towing & Recovery Thunder Stocks, 20 lap features for the Strickland's GMC Crate Sprint Cars, and HRW Automotive Mini Stocks, and a 15 lap feature for the Gale's Auto Aftermarket Bombers.