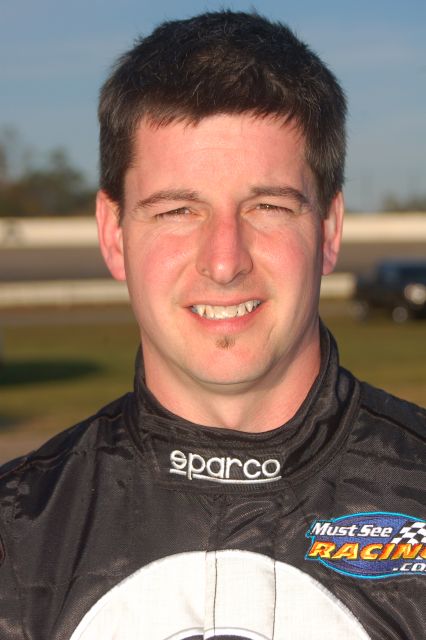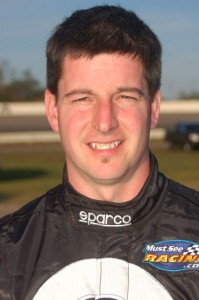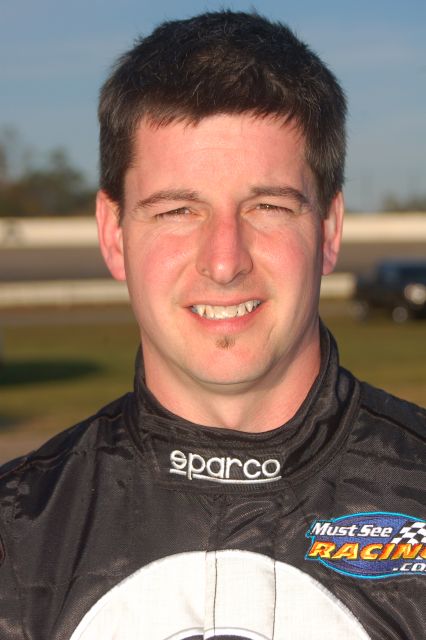 From David Sink
Holly, MI — (March 21, 2014) — Toledo, OH driver Jimmy McCune is eagerly awaiting the new Must See Racing Xtreme Sprint Series (MSRXSS) season, and in particular, the 3rd annual "Southern Shootout" April 11-12at 5 Flags Speedway in Pensacola, FL and Mobile International Speedway.
McCune will be back behind the wheel of the family owned yellow number 88. McCune spent the majority of last season driving for another car owner with mixed results. McCune's longtime sponsor B&B Machinery Movers has returned as well. "John Extine has been helping me for a long time and his company is my primary sponsor this year" explains McCune. "I'm really excited about this season".
This upcoming season will find McCune extremely busy to say the least. In addition to an eighteen race MSRXSS schedule, McCune will help his nephew Anthony, as he makes his sprint car debut." He has been running ¼ midgets and Kenyon Midgets the last several seasons. He's gonna run some non-winged stuff at Spartan Speedway. My Dad's gonna make him start at the tail of the field until he learns to pass cars. It will take some time to get used to it but I think he'll do ok. I also bought ¼ midgets for my son and daughter. I'm gonna let them practice  and may let my daughter race later in the year. It's gonna be busy this year for us that's for sure".
McCune would love nothing more than to win a MSRXSS title but admits that's not his primary goal. "In all my years of racing I've never won a championship .I've been close a few times but mostly we never chased a championship. We've just ran where we wanted to. I just want to win as many races as I can and see where the chips fall. Winning races and being consistent will put us in a position to win a championship in the end".
The "Southern Shootout has had mixed results for McCune in previous seasons. "I really like 5 Flags Speedway .We've ran good there. I didn't get to run Mobile International Speedway the first year and I struggled with the car there last year. I've never ran any good laps there. I'm looking at going back there in my own car and see what we can do. I'm looking forward to getting back in a car. It's been a long winter." concluded McCune.
With the 3rd annual "Southern Shootout" nearing, history suggests McCune will be a favorite for a win down south while making a little noise in the process.