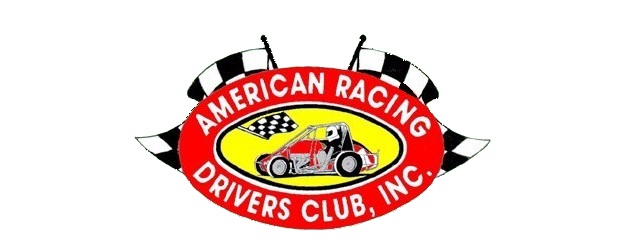 Bechtelsville, PA — (May 4, 2014) — Rain early in the day and a forecast for more rain and heavy winds forced promoter Bruce Rogers to cancel the first Open Wheel Spectacular of the season at Grandview Speedway on Sunday. The ARDC wingless midgets and TSRS sprints were scheduled to take part in the doubleheader show. The next Open Wheel Spectacular is scheduled for Sunday, June 22nd.
The Sunday rainout was the second weather related cancellation of the weekend as the tripleheader NASCAR stock car racing show scheduled for Saturday (May 3) was also lost to rain.
Stock car racing returns to Grandview Speedway on Saturday, May 10th when the Pritchard Bieler Gruver & Willison PC (Colmar, PA) sponsored night of racing will include the NASCAR 358 Modifieds, BRC Late Models and Sportsman along with the extra added attraction of Blast from the Past Vintage Cars. Spectator gates open at 5:30 p.m. with racing at 7:30 p.m. As usual the Low Down & Dirty Meet and Greet will feature a driver and car from each division at the main gate as the gates swing open.
Several of the racers will be carrying Haley's Purple Lupus ribbons on their cars. Haley is a 16-year-old who battles Lupus and just happens to be a big fan of dirt track racing at Grandview. The month of May is Lupus Awareness Month.
Grandview Speedway is located on Passmore Road, just off Route 100, in Bechtelsville, PA, 10 miles north of Pottstown. For information check in at www.grandviewspeedway.com or telephone 610.54.7688.