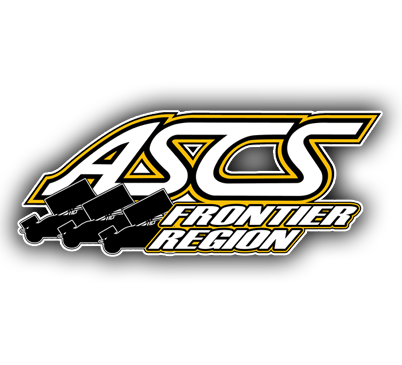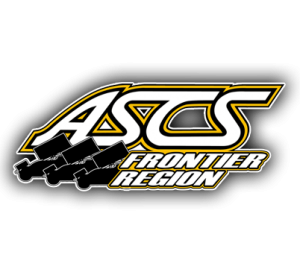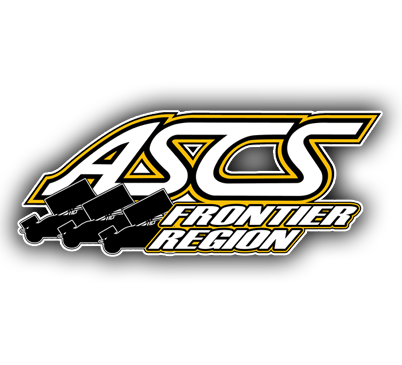 From Bryan Hulbert
Tulsa, OK — (June 11, 2014) — The ASCS Frontier Region returns to action this weekend with the series first stops of the year at the Gallatin Speedway in Belgrade, Mont. on Friday, June 13 and Billings Motorsports Park on Saturday, June 14 in Billings, Mont.
In the series season opening weekend on May 16 and 17 at the Electric City Speedway, Joe Ramaker and T.J. Hartman split the weekend checkered flags.
With Ramaker going first and second on the weekend, the Idaho veteran holds a 17 point advantage over Hartman for the region's top spot. Randi Miller is currently third in driver standings with a pair of top-fives in the season's first two events. Skylar Gee and J.J. Hickle currently make up the top-five in regional point standings.
Friday, June 13 at the Gallatin Speedway gets underway at 7:30 P.M. (CT) with IMCA Modifieds, Super Stocks, and Street Stocks filling the night's support classes. For more information and directions, log onto http://www.gallatinspeedway.com or call 406-388-ZOOM (9666).
Saturday, June 14 at the Billings Motorsports Park begins at 7:00 P.M. (CT) and includes B-Mods and Super Stocks. For more information on the Billings Motorsports Park, log onto http://www.billingsmotorsportspark.com or call 1-888-722-3267.
For continued updates on the American Sprint Car Series, log onto http://www.ascsracing.com.