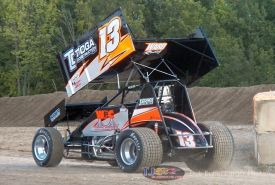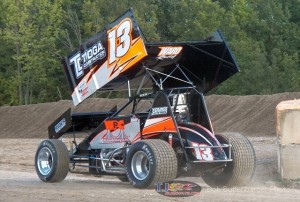 By T.J. Buffenbarger
From seeing the first pieces of information coming across my screen while in Iowa on Saturday night I've been contemplating the incident with Kevin Ward, Jr. and Tony Stewart.   Since then I have been content to sit back and watch things unfold. There are no blue ribbons for being first with this type of story.   This is not the kind of news I would ever want to call, "first" on.   I've been content to let the authorities do their jobs and let other people speculate on the situation.
Nothing I write is going to bring Ward back and nothing I say will comfort Tony Stewart and the people surrounding him.   We had the pleasure of covering Ward in person at the Canadian Sprint Car Nationals and his team even has links to our website. In turn we have also had great experiences covering Tony Stewart from him recommending our site to other NASCAR journalists to even his surprise at crossing paths with me at Eldora Speedway.   To have both of these people, series, and tracks involved made the situation hit very close to home.
I've had to cover multiple tragic situations during my 18+ years or running the site, and by far this one is the tragic.   When incidents happen inside the race car I have been around long enough to realize that is something that could happen.   The nature of this incident, the people involved, and how high profile it is in mass media makes this much more difficult to deal with. I cannot tell you how thankful I was to have an eight hour drive with satellite radio where I could tune out all of the talking heads and my phone for a few hours and just worry about getting home.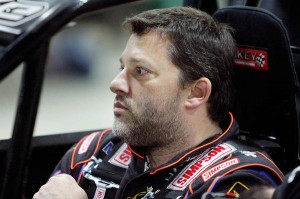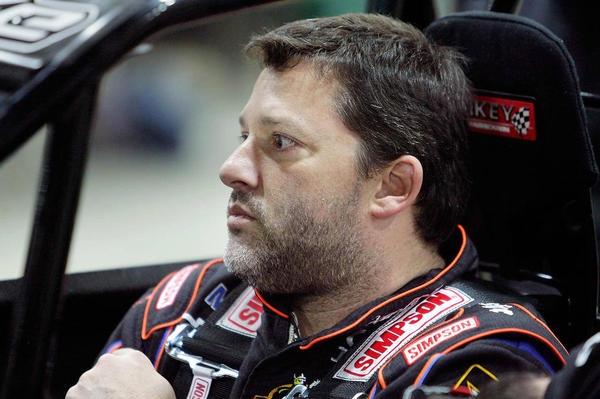 There are a few people in open wheel racing that have done a great job being good stewards of the sport explaining this situation to media that likely has never been to a sprint car race before.   On the local media side I think this has been handled with more dignity than in the National media. Others have seen this as a p.r. or public relations opportunity. I decided that to stick to facts as released and report minimally because I did not want to benefit from any kind of traffic as a result of such a terrible turn of events.
For myself the worst part has been thinking about parties involved and the frequency the video is being played over virtually every conceivable media outlet.   Nobody should have to endure seeing the situation where their loved passed away playing on hundreds of channels and websites for  days on end. I imagine the memory of what occurred at Canandiagua is playing enough in the own minds without having every media outlet replay video of the incident occurring.
I also feel for all of our friends and family with the Empire Super Sprints that are involved with this as well.   Through the Canadian Nationals we have become close with a lot of the competitors in that series and look forward to seeing them at the Nationals and occasionally when the teams head west to compete in other series. Losing a competitor in any series is tough for competitors, especially when it's a working man series with drivers and teams that do this just for their passion for the sport.
With the investigation slated to go at least for another two weeks the entire sprint car community will have this situation drug through the mainstream media for at least the immediate future. Rather than focus on blame we choose to mourn the loss of a great young driver, offer our condolences to the Ward family, and think of Stewart and everyone involved at Canandaigua that night for the nightmare they are enduring as well.