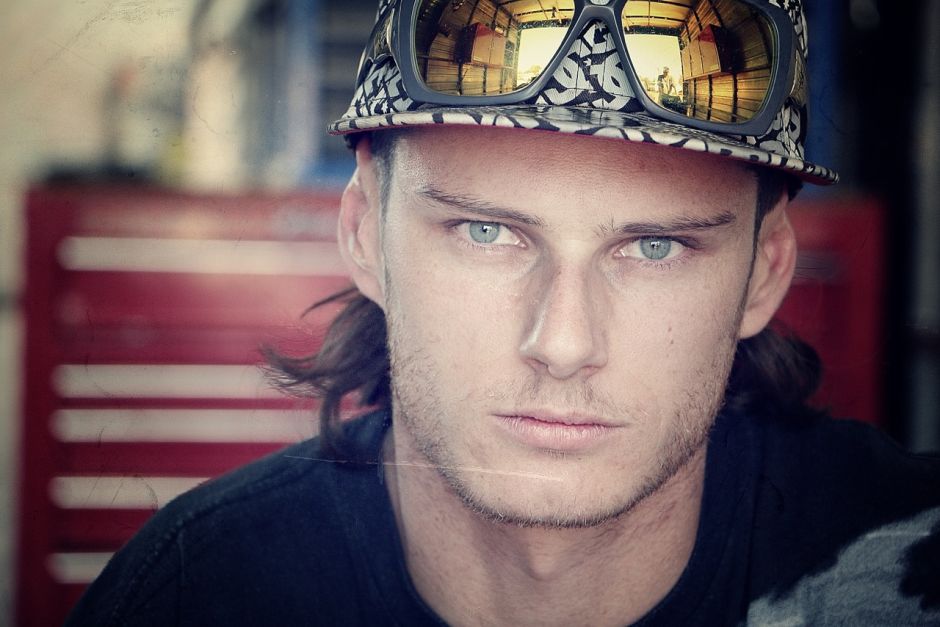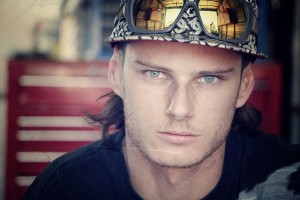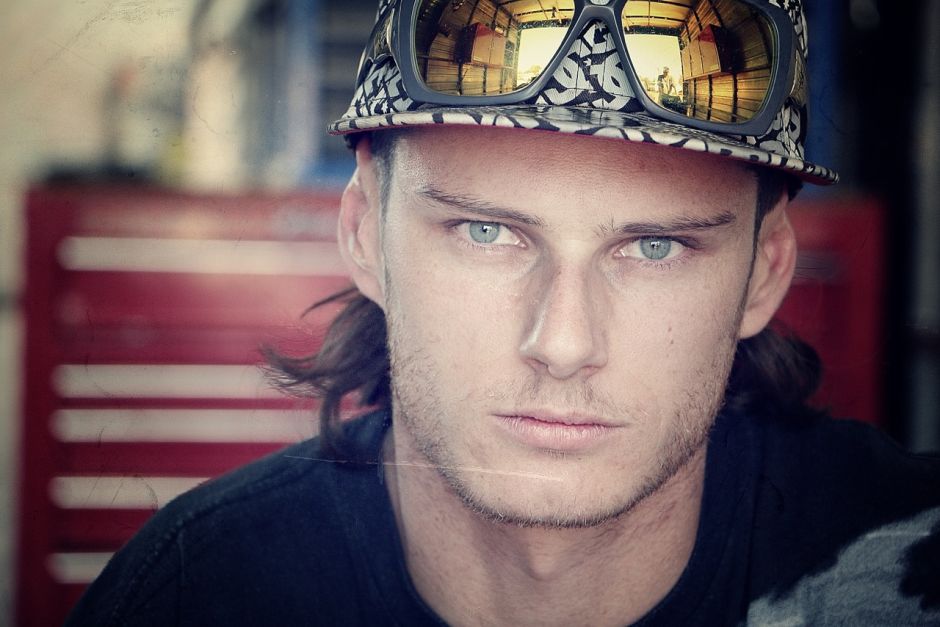 From Valvoline Raceway
Sydney, AU — (November 19, 2014) — Off the back of his stunning win in the prestigious Sid Shopping Shootout two weeks ago at Valvoline Raceway Sydney Sprintcar driver Sam Walsh believes that it's entirely possible to win two main events in a row and end the winning streak of the so far dominant Victorian Jamie Veal.
"Anything's possible," says the 27 year old third generation racer from Northmead, "he's (Veal) the benchmark right now and he really has a handle on Valvoline Raceway but anyone's beatable. A run like that (three in a row so far) can't go on forever, no matter how good Jamie is right now. I hope we're the ones who can break the winning streak and start one of our own."
Walsh is closing in on his tenth season of competition in Sprintcars – a category that his Dad John was extremely successful at and his father Bob before him.
"I'm very proud of my family's name in Sprintcars," smiles Sam, "my Pa Bob only raced for a handful of years before Dad took up racing. Dad raced for many years and was extremely good at it, before I got involved. Dad's racing took a back seat when I came along, and that's something I'll always be grateful for."
Sam's victory at the last Sprintcar event at Valvoline Raceway two weeks ago wasn't his first but it certainly was his most prestigious.
"It's such a thrill for me to win the race that honours Sid Hopping," he explains, "I have been at that Speedway virtually since I was born so to win the race celebrates the man who built it is a huge thrill."
Walsh returns this Saturday night armed with the confidence that a main event victory brings.
"We know what we need to do with the set up of the car now, and we won't be deviating from it. In the past we've tried a few things and ended up lost. Now we know what we have we'll be sticking with it. I feel good about our chances this weekend."
The eagerly anticipated return of Jamie Veal (who was racing in Victoria – where he won – on Sid Hopping night – sets up a mouth-watering prospect as the Warrnambool "Real Deal" returns to take on the might of the drivers in the "Parramatta Posse."
Alice Springs Queensland based Danny Reidy has been in excellent touch this season and currently leads the Track Championship narrowly from Marty Perovich, Max Dumesny, James Thompson and Toby Bellbowen.
Once again a field of over 50 cars is expected (the consistently biggest weekly Sprintcar car count in the Southern Hemisphere) for the fifth round of the Sydney Sprintcar Premiership.
Whether or not Sam can be 'two-can' Walsh this Saturday night is the big question.
"'I've got as much chance as anyone," Walsh smiles, "that's the beauty of Sprintcar Racing. Every week you wipe the slate clean."
The Top 15 in points for the Sprintcar Track Championship are:
Danny Reidy Oxley QLD 970
Marty Perovich Denham Court NSW 936
Max Dumesny Nelson NSW 936
James Thompson Kellyville NSW 934
Toby Bellbowen Cranebrook NSW 922
Ben Aktinson Darwin NT 920
Matthew Dumesny Nelson NSW 920
Kelly Linigen Marsden Park NSW 902
Sam Walsh Northmead NSW 902
Darryl Campbell Cranebrook NSW 901
Max Johnston Picton NSW 894
Trevor Green Two Wells SA 886
Jackson Delamont Young, NSW 854
Warren Ferguson Quakers Hill 849
Jeremy Cross Dubbo NSW 847
In addition to Sprintcars this Saturday night there is also some fierce competition from the ground shaking Late Model Sedans and the crowd pleasing Speedway Legend Cars where Brad Giffen seeks a rare hat trick of main event wins.
As always a huge crowd is expected to turn out to see the second metal munching, car crunching Demolition Derby of the season as well.
Gates open to the public at 2pm with a special 'pit party' from 3-4pm where fans can roam the pits and meet the stars of the show.
Hot laps for Sprintcars commences at 5.30pm with qualifying at 6pm.
Valvoline Raceway is located at 21 Wentworth Street Granville and can be contacted on (02) 9637 0411 or www.valvolineraceway.com.au – you can also find and like it on Facebook.
Admission prices:
Adults $30
Concession $20
Juniors (13-15yrs)
Family Pass (2 adults – 2 Juniors) $70