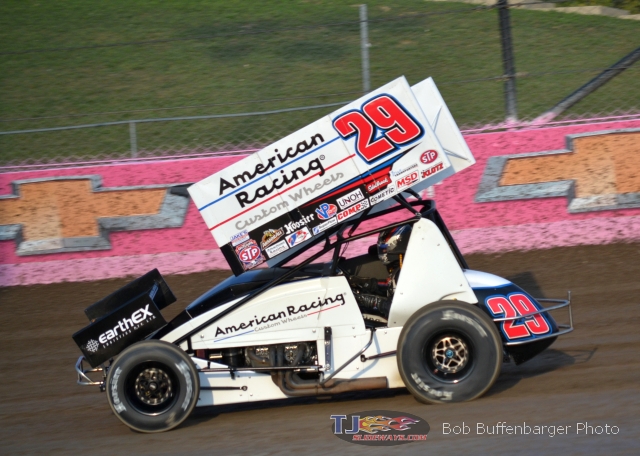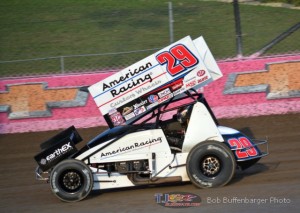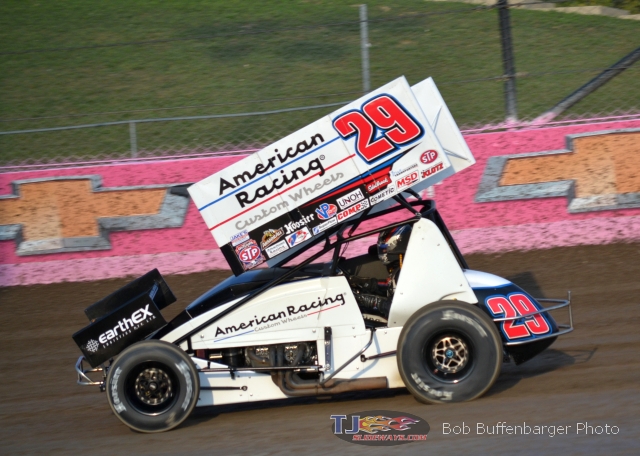 From Peterson Media
Though the dust is just barely settling on the grueling 2014 World of Outlaw season, Kerry Madsen and his Keneric Racing/American Racing team are getting ready to embark on a 15-race tour in Madsen's native Australia.
"I love that we are able to do some racing during the American offseason and stay sharp," Madsen said. "It is great to see our fans back in Australia, and it is great to race in front of the Gavranich family."
Kicking off on January 1st, Madsen and company will be in action on the East Coast on 12 occasions, the West Coast on three occasions, and in the midst of that, will make a trip back to the United States to start the 2015 World of Outlaw season.
Madsen and his team will open a busy month of January at the Sydney Speedway for the International Series on January 1st, 3rd, and 5th.
The team will then head to the Brisbane Speedway for the Australian Open on January 9th and 10th before returning to the Syndey Speedway on the 16th and 17th for the Scott Darley Challenge.
Following the Darley, Madsen will take part in the biggest race week of the year in Australia as he will be at the Kings Challenge at Mt. Gambier Speedway on the 21st, the Presidents Cup at the Avalon Speedway on the 22nd before heading to the Premier Speedway on the 23rd-25th for the Grand Annual Classic.
Once the checkered flag falls on the Grand Annual Classic, 'The Mad Man' will head back to the United States and kick off the 2015 World of Outlaw season at the Volusia Speedway in Barberville, FL February 13th-15th before making the trip back to Australia.
On the 21st, Madsen will compete with the World Series Sprint Cars at the Perth Motorplex for their season finale and will cap his 2015 Australia Tour off at the Bunbury Speedway on February 28th and March 1st at the Krikke Boys Shootout, where he will look to back up his 2014 triumph.
"It is an aggressive schedule for sure, but I am sure it will be a lot of fun," he added. "Hopefully we can run well in Australia and bring home some momentum and have another great season in the United States."