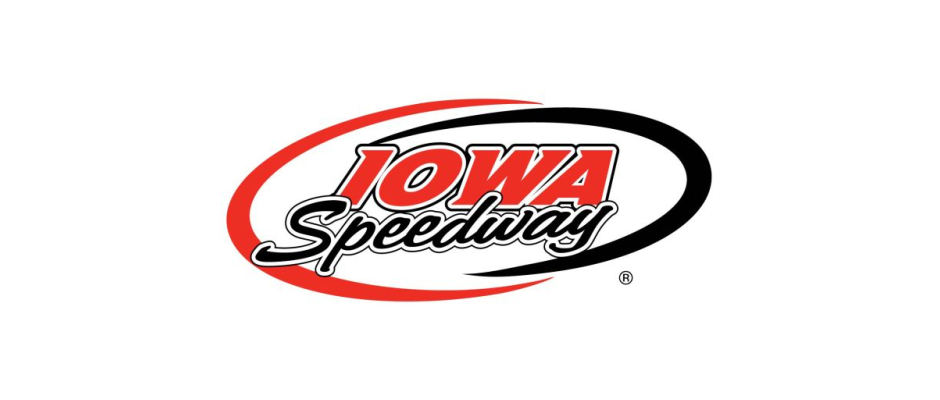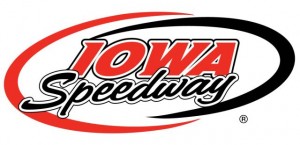 From Iowa Speedway
Newton, IA — (December 11, 2014) — Iowa Speedway and Knoxville Raceway have teamed up to offer an unprecedented ticket package for race fans. The combo ticket provides fans the opportunity to attend the USAC Silver Crown™ Series at Iowa Speedway June 20 followed by the Lucas Oil Championship Cup Series at Knoxville Raceway later that night for one low price.
"Motorsports continues to explode in Iowa, and the partnership between Iowa Speedway and Knoxville Raceway will provide an unprecedented experience for our fans," said Iowa Speedway President Jimmy Small. "There is enormous crossover between pavement and dirt fans, so this provides a really special opportunity for them to enjoy two great races at iconic Iowa venues in the same day."
This unique package is the first such partnership between "The Fastest Short Track on the Planet" and the "Sprint Car Capital of the World," and for as little as $20 for adults and $5 for children 12 and under, the package is an exceptional value for fans.
"Knoxville Raceway is excited to partner with our friends at the Iowa Speedway to bring this special deal to racing fans," said Knoxville Raceway General Manager Brian Stickel. "Iowa has a vibrant racing community, and we love to collaborate with other venues when we can."
Ticketholders for the USAC Silver Crown™ Series at Iowa Speedway must hold on to their tickets to redeem them for admission later that evening to the Lucas Oil Championship Cup Series at Knoxville Raceway in Knoxville, Iowa. All ticketholders for the USAC Silver Crown™ Series at Iowa Speedway will be able to use their ticket at Knoxville Raceway on June 20, including fans that have season or June race weekend tickets.
Now is the time to secure the best available seats for Iowa Speedway's 2015 races. Season Tickets, race weekend packages and tickets for each of the eight days of racing at Iowa Speedway are on sale now.
To purchase the combo ticket package — and for more information on Iowa Speedway's 2015 schedule of events — visit www.iowaspeedway.com or call (866) 787-8946.
Fans can purchase tickets in one of three convenient ways:
•Online: Visit www.iowaspeedway.com. Tickets are available 24 hours per day, seven days per week.
•Phone: Call (866) 787-8946 or (641) 791-8037.
•In Person: Visit the Iowa Speedway Ticket Office in the Administration Building between 8 a.m.-5 p.m. (CST) Monday through Friday.
The Iowa Speedway Ticket Office will be open from 10 a.m. – 2 p.m. Saturday, Dec. 13, and Saturday, Dec. 20, to accommodate fans wanting to purchase tickets before the holidays.