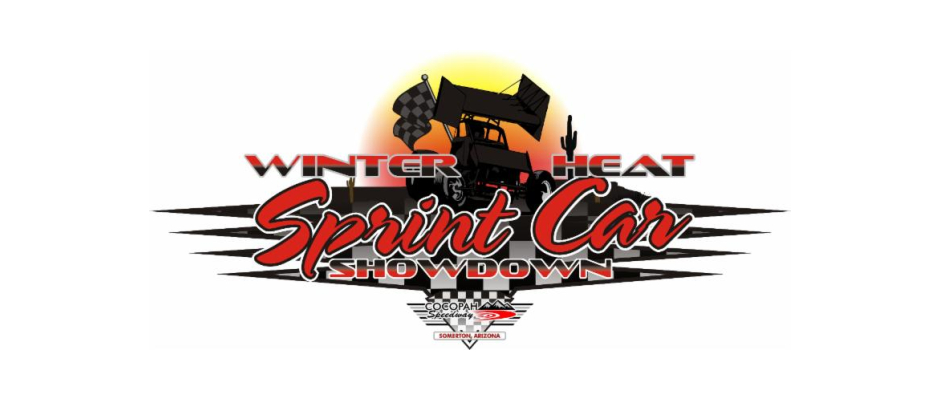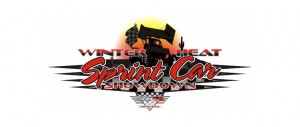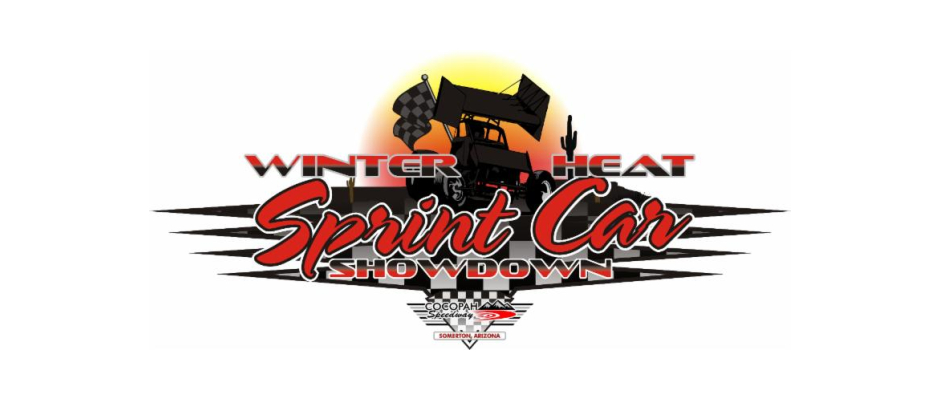 From Inside Line Promotions
Somerton, AZ — (December 15, 2014) — Pennsylvania will be well represented during the inaugural Winter Heat Sprint Car Showdown.
Several teams based in the land of the PA Posse will trek across the country to tackle the five-race event at Cocopah Speedway Jan. 2-3, Jan. 6 and Jan. 9-10.
Central Pennsylvania resident Logan Schuchart, along with his uncle, Jacob Allen – the son of legendary racer Bobby Allen – recently finished their first season on the World of Outlaws STP Sprint Car Series tour. The duo, which plans to hit the road again with the Outlaws next year, will kick off the 2015 season at the Winter Heat Sprint Car Showdown.
"Some of those guys get to go to Australia," Schuchart said. "Going to Arizona in January will keep us from getting too rusty. I'm sure it will be nice to get in that warm weather, too."
Ryan Smith, who captured his first career World of Outlaws feature win in 2014, will also venture to Cocopah Speedway.
Additionally, sprint car legend Fred Rahmer will field a pair of cars throughout the Winter Heat Sprint Car Showdown for Stevie Smith and Freddie Rahmer.
"We're excited because the race car is coming all the way from Pennsylvania," Smith said. "I'd say someone did their homework and they will have a lot of race cars there. It will be a good series for everybody."
Smith, who resides in Oklahoma when he isn't racing, said he remembers competing once – the World of Outlaws lone visit to the 3/8-mile track to kick off the 1991 season – at Cocopah Speedway.
This time the five-race event pays a lot more money. The weekend races – Jan. 2-3 and Jan. 9-10 – pay $12,000 to win and $1,000 to start with the event on Jan. 6 paying $5,000 to win. There is also a points fund for the top five in overall points.
Tickets are available for sale online by visiting https://secure.pivotalracing.com/venues/cocopah-speedway.