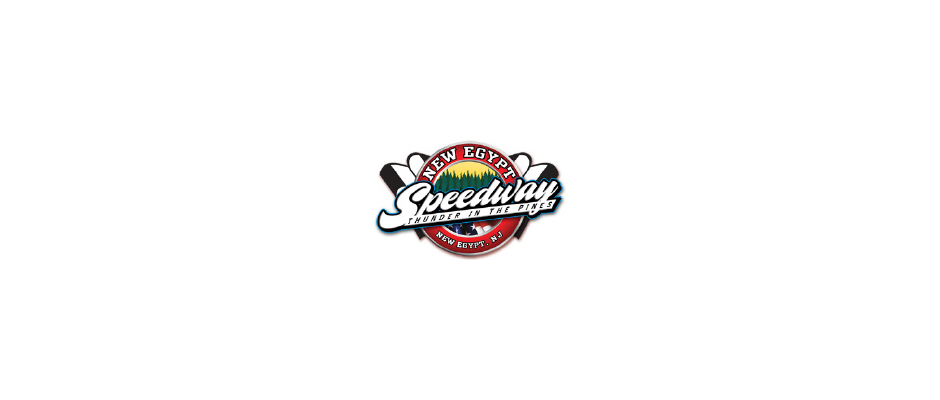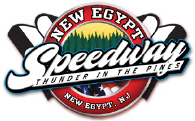 From Bob Miller
New Egypt, NJ — (December 29, 2014) — The 5th Annual JERSEY RUSH presented by Pioneer Pole Buildings and NAPA Auto Parts will return to the New Egypt Speedway in New Egypt, NJ on Tuesday night, August 25 and will carry a rain date on Wednesday night, August 26. This very popular event will spotlight the 410 sprints and modifieds in a wildly popular double-header showcasing two premier divisions of dirt track racing. Past 410 sprint winners of the JERSEY RUSH include two time winner JJ Grasso (2011 and 2013), 2012 winner Daryn Pitman and most recently, Ryan Smith captured the $5,000 pay day for the win in August of 2014. In the modifieds, Billy Pauch dominated the event winning in 2011, 2013 and 2014 as Jimmy Horton took the modified win in 2012.
The JERSEY RUSH will again offer a pit-side Meet & Greet when race fans are invite into the pits from 5 to 6 PM on race night. In 2014, hundreds of race fans entered the pits to get a glimpse and autograph of their favorite driver and to view the high speed equipment before it enters competition for the night. Many race teams had free autographed photos and drivers and crew members alike would stop for special photo shoots with the fans. Many drivers were also selling their team shirts as well, making this a great interactive event for competitors and fans.
The JERSEY RUSH event is organized by Lenny, Danny and Davey Sammons and special events organizer Bob Miller. Gates will open at 5 PM with race time set for 7:30 PM. Watch for more information on the 5th Annual PPB/ NAPA Auto Parts JERSEY RUSH in 2015 at the New Egypt Speedway.
Past JERSEY RUSH Winners
2011
410 Sprints JJ Grasso
Modifieds Billy Pauch
2012
410 Sprints Daryn Pitman
Modifieds Jimmy Horton
2013
410 Sprints JJ Grasso
Modifieds Jimmy Horton
2014
410 Sprints Ryan Smith
Modifieds Billy Pauch