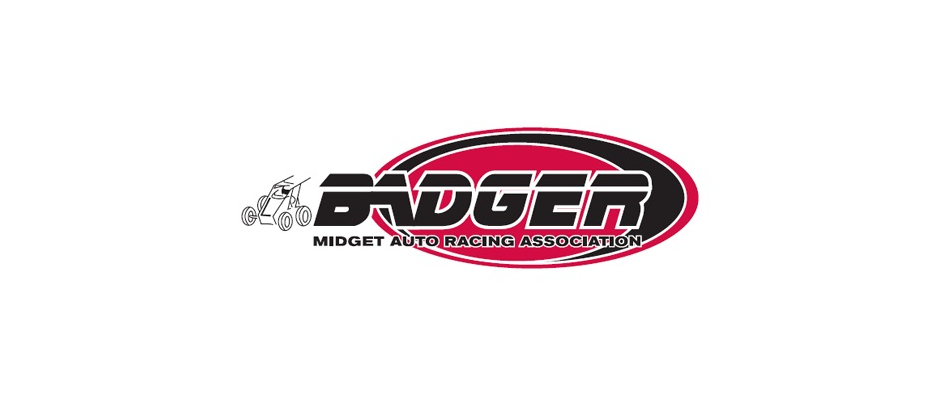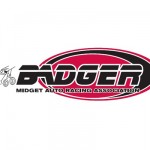 From Bryan Gapinski
Sun Prarie, WI — (January 12, 2015) — Officials of the Badger Midget Auto Racing Association (BMARA), have announced major rule changes, affecting open wheel racing's oldest active sanctioning organization.
After several recent general and Board of Director Meetings, the new "rules package" will be utilized for the 2015 racing season. The rule changes have been made due to diminishing car count in the Wisconsin and Northern Illinois area.
Badger will implement an OEM set of rules for engines currently in place with several organizations. "These rules will implement cost savings to our competitors for years to come and revitalize Badger's future" commented Quinn McCabe.
The rules allow all production passenger car engines, with a maximum displacement of 2.4 liters (146.457 CID). Engines must be four (4) cylinder inline and have no more than four (4) valves per cylinder to compete.
All production passenger car engines must use the original manufacturer's OEM block, an OEM cylinder head, and an OEM crankshaft combination that was produced from the factory.
All current purpose built "National Type" midget racing engines are encouraged to compete, but will be restricted. A complete outline of rules will be released shortly.
Badger has also reached an agreement with Angell Park Speedway (Sun Prairie, Wis.) to run nine events during the 2015 season. The Angell Park dates along with a complete Badger Midget and Badger 600 Micro Series Schedules will be released in late January.