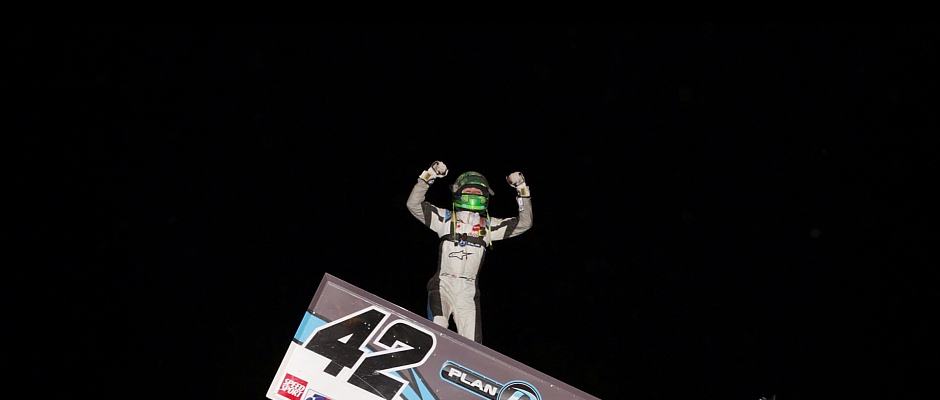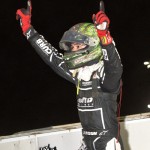 By T.J. Buffenbarger
Ever year I make picks for the preliminary nights of the Chili Bowl Nationals. This is the only time of year I make such predictions, which can be a real chore with over 80 cars per night taking part in the preliminaries. Here are my Tuesday picks:
Drivers I feel will lock in: Kyle Larson, Michael Pickens, and Zach Daum. Larson had a chance to knock the rust off during the Winter Heat Sprint Car Showdown and should be sharp for the Chili Bowl. Michael Pickens is one of the best midget car drivers in the world teamed up with Rusty Kunz on the Joe Dooling for the Chili Bowl again this season. One of my golden rules of picking drivers at the Chili Bowl is not to ignore the drivers that race midgets all year, and Daum should be in position to lock himself in on Wednesday.
It wouldn't surprise me if…Joey Saldana, Caleb Armstrong, and Brad Loyet shuffled my picks up a bit. Saldana won an indoor midget race at the Southern Illinois Center DuQuoin in December. This is the Chili Bowl though and I have a feeling Saldana will run well, but miss out on the top three. Armstrong is a former preliminary feature winner at the Chili Bowl, but has been away from midget racing most of last year. The same goes for Loyet who has gone from full time midget driver to only participating in the Chili Bowl. Look for this trio to be somewhere around the top three by the end of the night.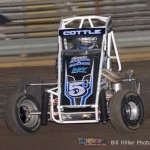 Dark Horse Picks: Colten Cottle, Chett Gehrke, and Alex Bright. The Chili Bowl attracts a lot of fans that don't follow midget racing year round. Look for all three of these drivers to make some noise and end up higher in the order while some of the bigger names are following them. Cottle and Gehrke have had some standout runs with POWRi and other series while Bright just signed on to run the USAC National Midget Car Series for Shane Hmiel this season.