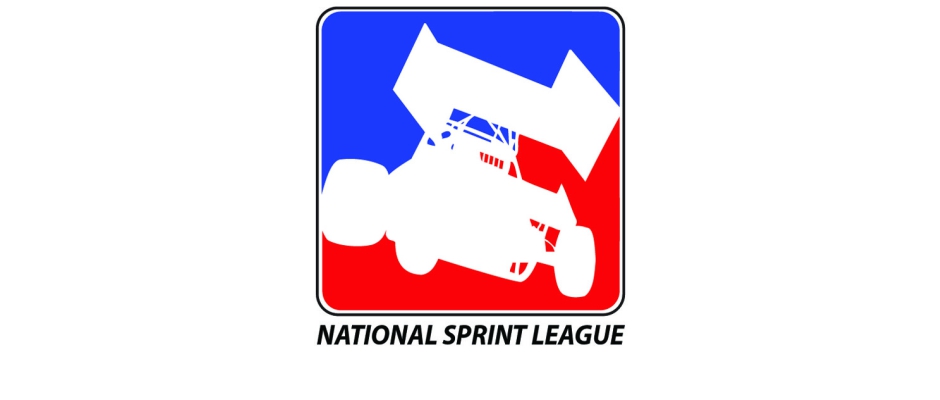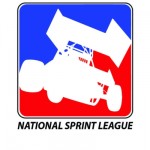 From Bill Wright
Windom, MN (January 15, 2015) – The National Sprint League and the Renegade Sprint Series are joining forces for a pair of weekends in 2015. The National Sprint League is headquartered in the Upper Midwest with approximately 30 races in seven states on its schedule. Based in Ohio, the Renegade Sprint Series has over 35 dates on its schedule for 2015.
On Friday, October 2 and Saturday, October 3, the NSL and the Renegades will face off at the I-80 Speedway near Greenwood, Nebraska. The "Fearless 410 Finale" will serve as a season championship for the NSL and pay $10,000 to Saturday night's winner. The banked 4/10-mile oval will be the perfect showdown for both series!
Events are currently being scheduled in Ohio in late October in which the series will meet again. "This is very exciting," says NSL founder Tod Quiring. "It will be great to have the Renegade Sprint Series drivers here in the Midwest to take on the NSL. We have several drivers who travel to the World Finals in Charlotte in November and this may give us more heading that way this year…so dates in Ohio at the end of October are perfect for them on their way to that event. This is a win-win for both series, the tracks and for the fans."
Possible venues for the NSL/Renegade showdown in Ohio include Millstream Speedway in Findlay, and Atomic Speedway near Chillicothe. The specific dates for those events will be announced soon. "Currently we have Atomic and Millstream scheduled for October 3 and 4, and we're looking to move those dates back in the month to accommodate the NSL drivers," says Shane Helms of the Renegade Series. "This will be a great event for those tracks, the fans of Ohio and the Midwest, and the drivers as well. We're looking forward to taking on the NSL!"
The Renegade Sprint Series and the National Sprint League will also be a part of the Friday, May 15 "Sprints Gone Wild" event at Jacksonville Speedway in Jacksonville, Illinois. $5,000 will go to the winner of the main event that night.
Among drivers indicating they will be running with the Renegade Sprint Series are former Knoxville Nationals and All Stars champion, Tim Shaffer, multi-time All Star champs Chad Kemenah and Greg Wilson, Randy Hannagan, new National Sprint Car Hall of Fame inductee Danny Smith, Dean Jacobs, second generation driver Cole Duncan, third generation driver Caleb Helms, Travis Philo, Andrew Palker and Ryan Myers.
The current membership of the NSL is at twenty-seven, and includes Hall of Famer, Danny Lasoski, multi-time Knoxville and Huset's champion, Terry McCarl, World Finals winner, Brian Brown, seven-time IRA champ, Bill Balog, defending Knoxville champ, Ian Madsen, Dusty Zomer, multi-time WSS champ, Brooke Tatnell, multi-time Huset's champ, Mark Dobmeier, defending Fall Brawl winner, Wayne Johnson and Lynton Jeffrey.