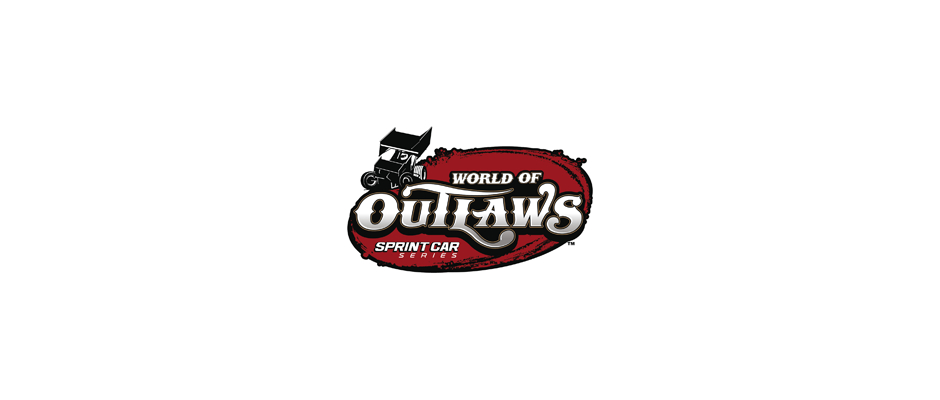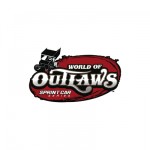 From Aaron Fielder
Concord, NC — (January 27, 2015) — For the first time in their history, the World of Outlaws Sprint Car Series and the King of the West Series will co-sanction two weekend events this spring.
Together the two series will sanction the races on Friday and Saturday, March 13-14, at Thunderbowl Raceway in Tulare, Calif., and the Wine Country Outlaw Showdown on Saturday and Sunday, April 11-12, at Calistoga (Calif.) Speedway.
"The King of the West Series is the premier regional touring series on the West Coast," said the Outlaws' Series Director Carlton Reimers. "To bring together their incredible talent with that of the World of Outlaws Sprint Car Series creates a high level of competition and great event experience for the fans."
The King of the West Series, founded in 1960 as the Northern Auto Racing Club, competes throughout California and the West Coast. It has launched the careers of Paul McMahan and World of Outlaws champion Jason Meyers. The series is also the regular home of 2014 event winners Jonathan Allard and Carson Macedo.
"It's going to be a big year for the King of the West Series, and co-sanctioning the races at Tulare and Calistoga with the World of Outlaws certainly increases the growing competition between the King of the West racers and the Outlaws," said the King of the West Series' John Prentice.
The two events are on two of California's most distinct tracks. Thunderbowl Raceway is a high-banked, 1/3-mile bullring known for producing incredible finishes, while Calistoga is the Golden State's only half-mile dirt track, and its scenic location in the heart of Napa Valley as well as its long history and tradition makes it a destination event for any fan.
"This season the World of Outlaws has continued its focus on building weekend destination events into the schedule," Reimers said. "Events at Tulare and Calistoga have gone a long way toward anchoring our spring tour through California, and we know the weekend races at those venues are some of our fans' favorites each season."
Tickets for both events are on sale now at http://www.WorldofOutlaws.com/Tickets or by calling 1-877-395-8606.
For the latest updates plus event and schedule information, go to http://www.WorldofOutlaws.com. Follow the World of Outlaws on Twitter at http://www.Twitter.com/WorldofOutlaws and on Facebook at http://www.Facebook.com/WorldofOutlaws.