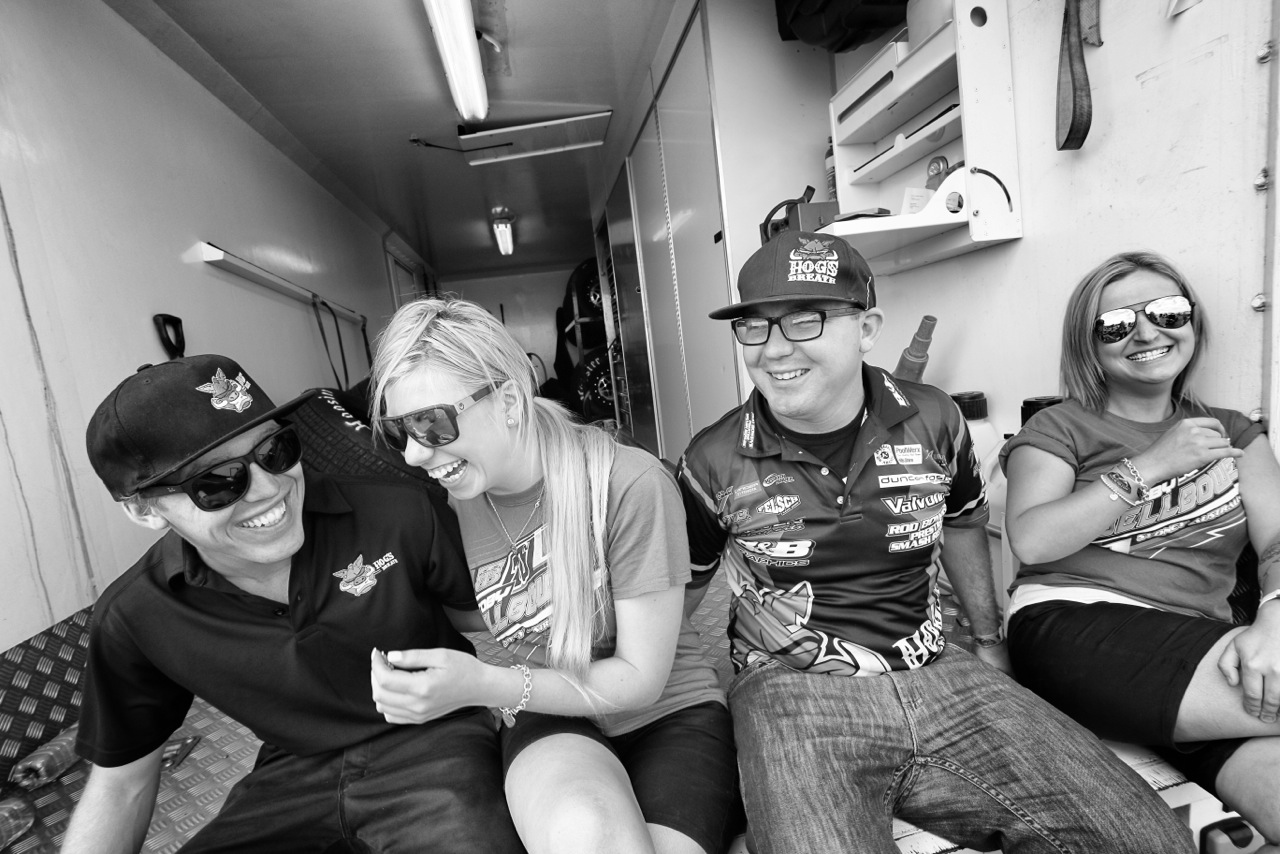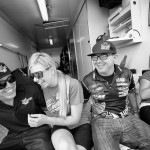 From Wade Aunger
Sydney, AU — (February 5, 2015) — For the greater majority of his life Roddy Bellbowen has raced something. Dirt karts, asphalt karts, Sprintcars.
His focus has always been on going fast.
But now, that focus has changed.
With his business B&B Graphics in Blacktown rapidly expanding and now the dream of his own premises becoming a reality it's forced the 25-year old to look at the balance required between work commitments and a race program.
"If I'm honest with myself the racing isn't as important to me as it used to be," he explains, "my work has become progressively more intensive and the reality is if I want to make a real go of B&B Graphics I need to dedicate all my time and energy towards it. It has to be my priority."
What that means is, for the foreseeable future, the second-generation racer is shelving his Sprintcar life.
"It's not a decision that I've made overnight," says Bellbowen, "it's been weighing on my mind for a while. I'm entering a new phase of my life and I want to commit to my business and my girlfriend Jayne. The racing has become secondary to those things. I just don't have the passion for it right now that I used to."
Valvoline Raceway Managing Director Steven Green is naturally disappointed to be losing a firebrand racer from the ranks but is respectful of the reason behind Roddy's decision.
"I can completely understand where he's at," says Green, "and it's admirable. Focusing on his business is a very responsible thing to do and it's important for his future. Roddy has been a fantastic competitor and ambassador for Sprintcar Racing in NSW and our track for many years. You only have to look at the incredible effort he made with the Scott Darley car earlier this month. He wears his heart on his sleeve. We wish him all the best with his endeavors and we hope that one day he'll come back to driving."
Bellbowen is excited, not saddened by the immediate future.
"I'm grateful to many people for my racing program over the years, particularly my Mum and Dad, Rod Bowen's Prestige Smash Repairs, Valvoline, McGrath Lander, Lander Toyota, Spies Hecker who have always supported my racing, and my family and our crew but it's the right time to do this. I'd also like to thank the fans that have supported me. I can't say if and when I'll be back racing but right now that's not on my radar. I've had a great time and I've loved Sprintcar Racing. Toby will still race but for me this part of my life is over. I'm comfortable with my decision."