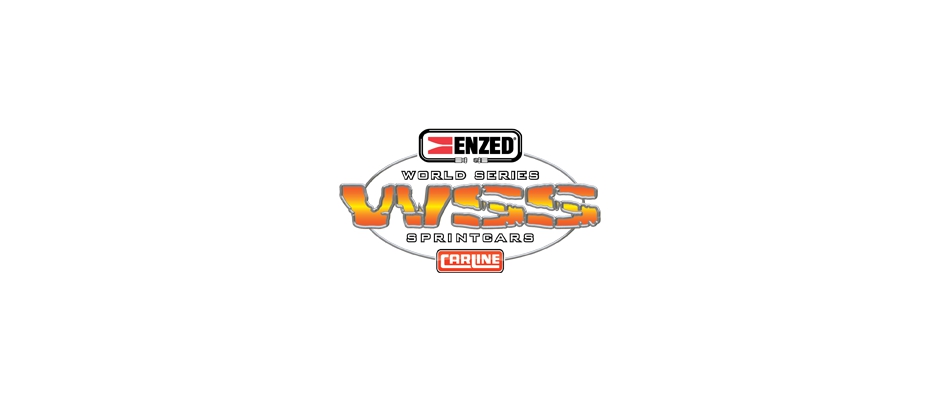 Perth, AU — David Murcott won the Enzed World Series Sprintcars event on Saturday night at Perth Motorplex. The victory was Murcott's second victory of the 2015 calendar year.
After Robbie Farr led the opening lap Jamie Veal surged into the lead on lap two Veal. After pulling away from the field Veal shredded a left rear tire. This handed the lead to Murcott who held off Farr and Cameron Gessner for the victory. Steven Lines and James McFadden rounded out the top five.
Tom Payet won the wingless V6 sprint car main.
WSS Feature:
1. A1 – David Murcott
2. Q7 – Robbie Farr
3. 41 – Cameron Gessner
4. 3 – Steven Lines
5. NQ25 – James McFadden
6. NQ42 – Brent Aprile
7. 2 – Brooke Tatnell
8. 99 – Jamie Maiolo
9. 12 – Daniel Harding
10. 92 – Jason Kendrick
11. Q75 – Darren Jensen
12. 77 – Bradley Maiolo
13. 89 – Kye Scroop
14. S49 – Ryan Jones
15. V35 – Jamie Veal
16. 69 – Shaun Bradford
17. U17 – Kyle Hirst
18. 45 – Daryl Clayden
19. T10 – Ian Madsen
Wingless V6 Sprint Cars:
1. 23 – Tom Payet
2. 24 – Daniel Coleman
3. 48 – Steve Bergin
4. 17 – Brad Taylor
5. 61 – Ash Hounsfield
6. 3 – Matthew Iwanow
7. 46 – Mitchell Wormall
8. 39 – Travis Southwell
9. 96 – Bradley Fitzgerald
10. 88 – Brendon Raynor
11. 84 – Darren Humfrey
12. 40 – Justin Wragg
13. 11 – Steven Rice
14. 14 – Matt Vincent