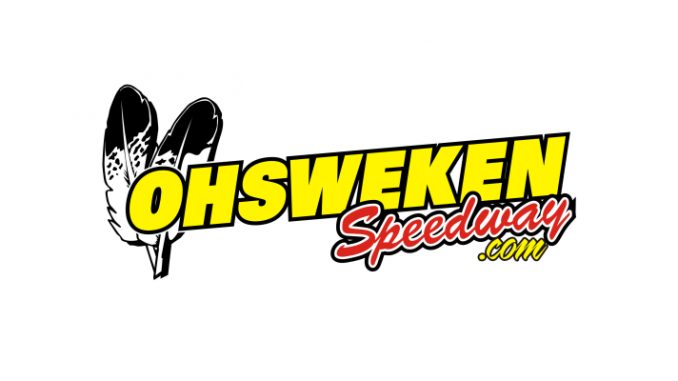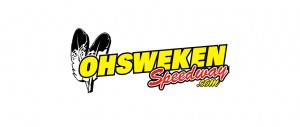 From Tommy Goudge
Ohsweken, ON — (February 27, 2015) — Ohsweken Speedway will be holding registration and information meetings for all five of the track's weekly Friday night racing divisions on Sunday, March 29 in the Wayne Gretzky Room at the Best Western Brant Park Inn located at 19 Holiday Drive in Brantford, Ontario.
Ohsweken Speedway officials are also pleased to announce Mike Miller as the new Head Technical Director. A former competitor at several area tracks, and an industrial mechanic by trade, Miller brings a wealth of knowledge to his new role. Miller will be joined by returning Assistant Technical Director Joe Massicotte, and both will be available to answer questions at the meetings on March 29. Miller can also be contacted anytime by e-mail at ohswekentech@gmail.com
Greg Calnan (Marketing & Promotions Director), Clinton Geoffrey (Director of Race Night Operations), Doug Leonard (Director of Race Night Operations & Race Director), and Lorraine Pedersen (Director of Customer Relations) will also take part in the meetings, and be available to answer questions.
The schedule for the meetings on Sunday, March 29 is as follows:
12:30pm to 1:30pm – Registration
1:30pm to 2:15pm – Mini Stocks and Bombers
2:30pm to 3:15pm – Thunder Stocks
3:30pm to 4:15pm – 360 Sprint Cars and Crate Sprint Cars
Memberships, pit passes, and transponders for the 2015 Ohsweken Speedway season will be available for purchase at the meetings. The membership fee is $60, and payable by cash, cheque, debit card, or credit card. Registration forms for drivers and crew are available at the following link: http://ohswekenspeedway.ca/?page_id=1803