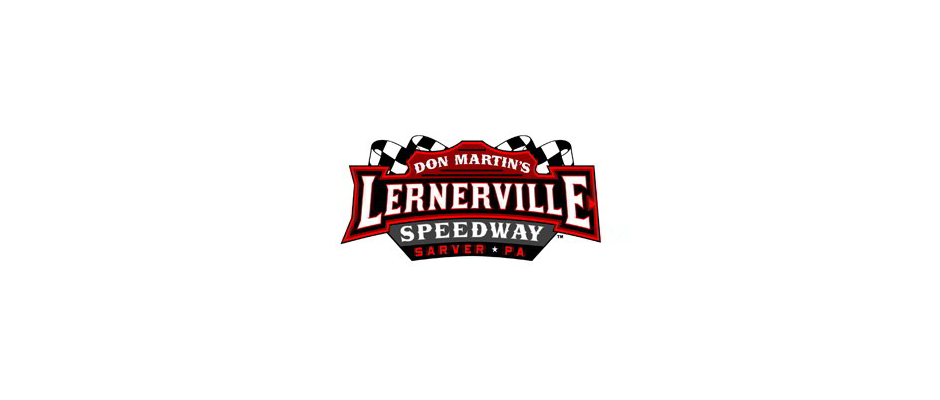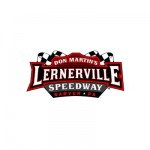 From Lernerville Speedway
Sarver, PA — (March 6, 2015) — Lernerville Speedway is proud to announce an exciting, expanded marketing partnership with Turner Dairy Farms which has agreed to become the presenting sponsor of Fab Four Racing. The best weekly program in the country will now be "Fueled by Turner's Premium Iced Teas" and include a $1,000 bonus for winning the most features during Fab Four during the 2015 season.
Turner Dairy Farms joined the Lernerville Speedway marketing program two years ago as a presenting sponsor of All Star Circuit of Champions and World of Outlaws Sprint Car races in addition to fast qualifier awards, pre-race tea sampling, open air box seat ticket giveaways, tee shirt launches, cartons of tea for feature winners in Sheetz Victory Lane, an active partner in social media and, of course, coolers of Turner's Premium Iced Teas in concessions stands available for purchase. Turner's Premium Iced Teas is also an associate sponsor on two-time and defending Track Champion Carl Bowser's family-owned #10 car in the Peoples TWP DIRTcar Sprints.
In addition to being the presenting sponsor and the $1,000 Fueled by Turner's driver bonus program, Turner's will also be increasing their presence in Sheetz Victory Lane with merit stickers, hats and shirts for all Fab4 Fueled by Turner's feature winning drivers during the 2015 season.
But don't worry fans, the TeaBird will still be at the front gate about once a month for sampling and shirts and hats will continue to fly into the stands from the press box roof and front stretch by way of slingshot!
"As race fans we're fueled by the excitement that comes with dirt track racing and we're proud to continue our partnership with Lernerville Speedway for the 2015 race season," stated Turner Dairy Farms Marketing Manager Nicholas Yon. "As the presenting sponsor for weekly Fab Four Racing, we're proud to fuel the fans and drivers that make Lernerville's stands and pits their home every Friday night, all summer long. We hope that a large number of drivers get to taste a fresh Turner's Premium Iced Tea in victory lane this year and we always look forward to race fans stopping by to meet our team and TeaBird promotional vehicle."
Lernerville Speedway General Manager Gary Risch Jr. is excited about Turner's expanded role at the Action Track for the fast approaching season, "Turner's has really burst onto the scene the last couple years since joining our sponsorship family and it's awesome that they've agreed to be the presenting sponsor of our weekly racing program. We're so proud to continue to be the only track in the country to have all three headlining divisions on a weekly card and to have a presenting sponsor for that is a good thing for the drivers; especially the one that wins an extra $1,000 for winning the most features!"
Lernerville Public Relations Director Eric Westendorf added, "The thing that really takes Turner's sponsorship to the next level is their active presence on social media. Nicholas and his interns have taken an active role in our weekly program by engaging both drivers and fans on Twitter and everyone benefits from those iterations. The drivers love the tea in victory lane. Fans love the tee shirts and box seats. It's really been a great partnership for everyone involved!"
Turner's will begin their involvement in Fab Four Racing Fueled by Turner's Premium Iced Teas during the Pittsburgh Mills Car Show on Thursday through Saturday, March 26-28 as the TeaBird will be on display alongside Carl Bowser's Sprint Car all weekend. The first tea sampling is scheduled for Opening Night 2015 on Friday, April 17.
For more information about Turner Dairy Farms and Turner's Premium Iced Teas, log onto their website www.TurnerDairy.net and definitely follow them on Twitter @TurnersPremiumT for chances to win box seat tickets, tee shirts and more!
To view the entire and fast approaching 2015 Lernerville Speedway schedule log on to www.Lernerville.com and follow us on Twitter, if you don't already, @Lernerville.