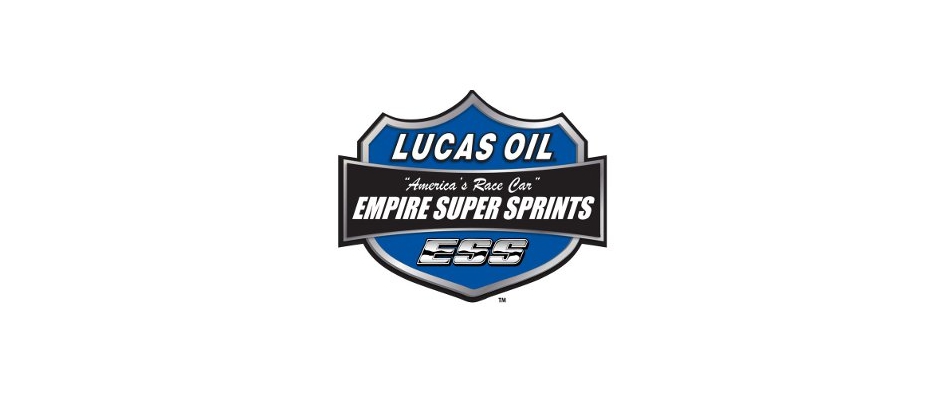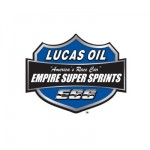 From Dean Reynolds
Syracuse, NY — (March 9, 2015) — The 29th Annual Motorsports Expo Exposition and Trade Show will be held this weekend at the New York State Fairgrounds in the Center of Progress Building. The Lucas Oil Empire Super Sprints (ESS) are proud to be on of the very few organizations that has been at each and every show held which is on Saturday and Sunday.
The Expo annually kicks off the racing season in upstate New York and ESS will once again have a large booth display with seven winged sprint cars ready to showcase their colors for the 2015 ESS Tour. As an added attraction, right across the aisle will be a special display by Kelly Hebing.
The sharp looking machines of Jeff Cook, Tommy Wickham, Shawn Donath, Parker Evans along with new comers Jim Gleason, Keith Granholm and Paulie Colagiovanni Jr. will be on hand for all to see. These drivers along with others will also make up the annual autograph session to be held at 2:30 on Saturday.
For Hebing, she has branched off to try and win the best of show booth display. A special theme will be unveiled Saturday morning and sure will turn heads.
Fans will be able to stop by and look at the new 2015 merchandise line which includes for the first time in many years, long sleeve T-Shirts. New hot T-Shirt designs and Hoodies will also be at the ready as well as New Era and Flex Fit hats. The Lucas Oil ESS Tour 2015 schedule cards will also be available to pick up.
The 2015 schedule is now complete with the additions of Stateline and Eriez Speedways. A total of 35 events with 27 full point shows will make up this years version with all but four events $2,000 to win or more. This will be the most lucrative tour in ESS' 33 year history.
For more information on this years Expo, please log on to http://gaternews.com/ or go to the Facebook Page by searching Motorsports Expo.
The 29th Annual Expo and the Lucas Oil Empire Super Sprints, a combo for over 29 years and once again it will be excitement guaranteed!!