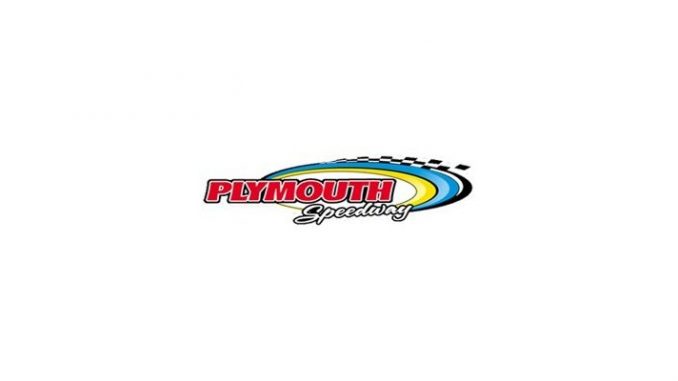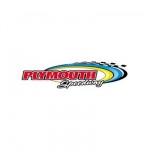 From Anita Soltis
Plymouth, IN — (March 12, 2015) — On April 25, a symphony of engines will be roaring at the fastest dirt track in Northern Indiana. The Cabin Fever event will put the drivers to the test to see how tune-ups made during the off-season will hold up to the competition. If the weather cooperates, open practice will be available on Saturday, April 11 and Saturday, April 18.
The Cabin Fever event will feature a regular line-up of features including Swan Lake Resort UMP Modifieds, Super Streets, Thunder Stocks, Cyber Stocks (new class) and Dickies Restaurant 600 Open Sprints. In addition, 410 Non-Wing Sprints will race in the season opener.
Track officials are working hard to install new clay on the racing surface. Efforts to do so have been ongoing since the 2014 season ended. Work is also progressing on new grandstands, lighting and more to enhance the experience for fans. This is a two-year plan and changes will be seen as the season goes along.
If you're itching to get the cobwebs off and get back into racing conversations, two 600 Sprints will be parked at Dickies Restaurant at Swan Lake Resort on Tuesday, March 17 around 6 p.m. ET. Drivers will be there to talk about the upcoming season. It's also a chance to take advantage of the special at Dickies Restaurant: get a burger and fries for $5! Administrators there invite you in for food and fun conversation.
The World of Outlaws will be at Plymouth Speedway on Saturday, Oct. 17. Don't miss this group of nationally-known talented drivers as they try to tame the Playground of Power. The Sprints on Dirt will return for two races this year. They will be here in May and for the Bob Newton Classic in September. Steve Kinser is also expected to make an appearance for the Earl Gaerte Classic on May 22.
For a complete schedule to fill up your calendar, visit www.plymouthspeedway.net.