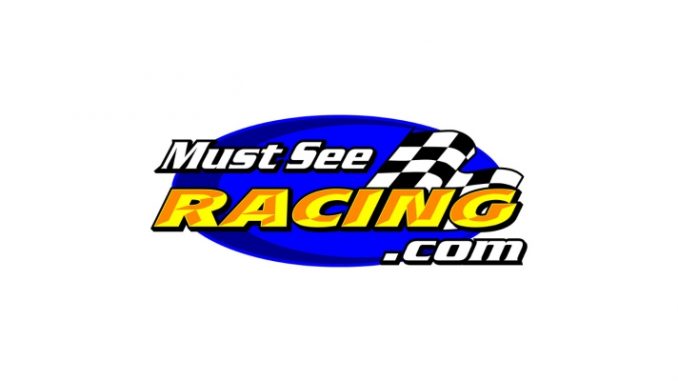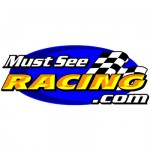 From Shawn Buckley
The "Dirty 30" program which airs weekly on MAVTV, will showcase eight Must See Racing events on MAVTV in 2015. The Must See Racing events that will be taped delayed for broadcast will be announced in the coming weeks. The Pay Less Little 500 and "Southern Showdown" April 3-4 from Hickory Motor Speedway in Newton, North Carolina are the only events announced thus far.
Sean Buckley and his Jackslash Media, Inc. are entering their third year producing sprint car and midget events for MAVTV. Buckley expects 2015 to be his busiest season yet. "MAVTV has been happy with us and what we're doing" explains Buckley. "MAVTV is going one hundred percent into motorsports. Besides the Must See Racing stuff, we'll be doing USAC Silver Crown, Sprint, and Midget stuff this year. We'll be doing events from the Indiana Midget and Sprint Week as well as the Silver Crown race from Terre Haute. We also have plans to do the late season USAC events from Perris and Tuscan".
There are also plans by Buckley to televise six events from local Indiana dirt tracks as part of the Jackslash.com Sprint Series. The series will consist of two events at Kokomo and one each at Bloomington, Lawrenceburg, Putnamville, and Gas City. There are also plans to televise the Jason Leffler Memorial midget from Wayne City, IL for the third consecutive season.
Buckley explains that his association with Must See Racing has been good for his "Dirty 30" program and has allowed him to branch off into other sectors of sprint car racing. "Actually the Must See Racing stuff has been the most popular on the social media side of things. The racing has been pretty good as well. Growing up in southern California I grew up watching CRA and Ascot Park stuff a lot. Pavement racing was looked down upon. I never really got to be around pavement stuff a lot until we started working with Must See Racing. Pavement racing doesn't have the variables that dirt does. There are far less cautions and the races run pretty smoothly".
Televising stock car racing is something that Buckley could make more money from, but his heart and passion is with sprint car and midget racing. "Since I was a little kid, I've been around some cool racing. I go where the cool racing is. I could go follow stock car racing and make more money but I prefer sprint car and midget racing".
Jackslash.com is another adventure that Buckley does regularly that is a benefit to open wheel enthusiast. It is a website that is loaded with tons of content fans can enjoy by purchasing a membership for a nominal fee ."It's basically NETFLIX of sprint car and midget racing" states Buckley. It has full races and documentaries. Pretty much everything we've done. It's a great place for open wheel content.
Buckley is looking forward to kicking off the 2015 at Hickory Motor Speedway for the "Southern Showdown" April 3-4. "It's gonna be great to be in NASCAR country. If the local people think stock cars are cool, wait until they see winged pavement sprint cars. There're gonna be fast and it's gonna be a fun weekend" concludes Buckley. The "Southern Showdown" events will be the first events of 2015 to air on "Dirty 30".
For more info on Must See Racing including the announcement of future MAVTV air dates log onto www.mustseeracing.com. Please visit www.jackslash.com for past Must See Racing events as well as countless other sprint car and midget events.