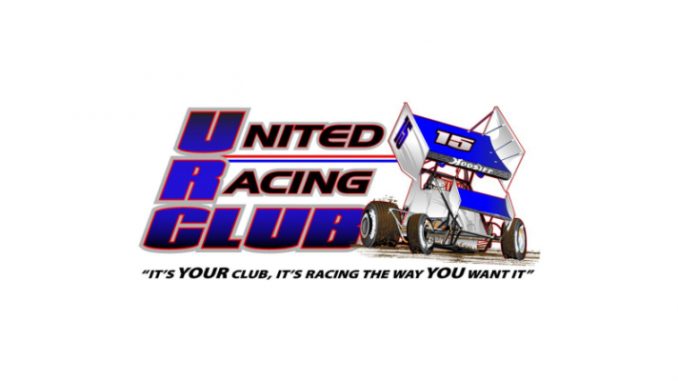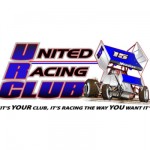 From Brad Vores
The United Racing Club makes its return to Big Diamond Speedway on Friday, June 19th. The always racy 3/8-mile speedway in Minersville, PA has put on some of the best URC races over the years and this year's event should be no different.
No matter where you look on the speedway you will always find action taking place. That is what Randy West, driver of the Fred Kennedy owned sprint car finds most intriguing. "There's usually two grooves which makes for great racing and the fans are always very happy to see us there. It is great to race in front of such a energetic crowd."
Curt Michael, eight time URC Champion, is also looking forward to URC's return to Big Diamond. "Big Diamond is a track that I have had success at. I like the small tracks where things happen quick and you have to get your elbows up," stated the driver of Bill Gallagher's potent "green machine"
The United Racing Club season kicks off Sunday April 12th at the spacious 5/8 mile Bridgeport Speedway in Bridgeport, NJ. Randy West and Curt Michael will be looking to win the season opener along with Robbie Stillwaggon, Josh Weller, Mark Bitner, Brad Franks, Kyle Reinhardt and Brian Carber just to name a few.
With races also taking place at Williams Grove, Selinsgrove, Georgetown, New Egypt, Thunder Mountain, Utica Rome, Susquehanna, Port Royal, and Orange County the schedule has a little something for everyone, drivers and fans alike.
Anyone interest in scheduling a URC race should contact booking agent Curt Michael at 302-344-1882.